Auger-Aliassime vs Bautista-Agut Prediction: US Open Picks
September 3, 2021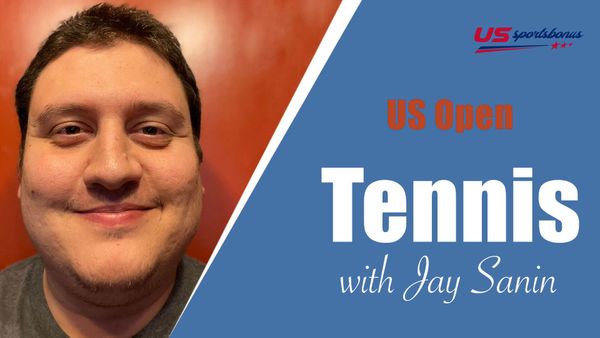 Auger-Aliassime vs Bautista-Agut is possibly the best match on the board on the first Friday of the 2021 US Open. Both of these players have aspirations of seeing the second Friday of the tournament, and both have the games to do just that. In this round of tennis picks, we look at this matchup between the young Canadian and the veteran Spaniard and provide our best bet for this contest.
Felix Auger-Aliassime vs Roberto Bautista-Agut Betting Pick
Auger-Aliassime vs Bautista-Agut Pick: Bautista-Agut to win (-115)
One of the Largest Gambling Sites in the US
Offers Casino, Sportsbook & DFS
Great Promotions
$1000
Felix Auger-Aliassime has won six of his seven sets so far in this US Open, beating Evgeny Donskoy in four sets before taking out Bernabe Zapata Miralles in straight sets. The early draw for the Canadian has been very fortunate, as he hasn't had to play a top-100 player en route to the third round. One has to wonder how that step up in competition will impact FAA as he looks to make it to the weekend.
While he hasn't had to sweat out a fifth set against inferior competition this week, there are a couple of concerning elements to Auger-Aliassime's game so far this week. He has poured in 88 unforced errors in seven sets of tennis so far this week, an average of over 10 per set. He is also allowing his opponents to win over half of their second serve points so far this week, which helped Donskoy especially when the Russian pushed Auger-Aliassime to a fourth set.
Roberto Bautista-Agut has played tougher competition than Auger-Aliassime, but greatly benefitted from Nick Kyrgios giving up in the first round. The Spaniard beat Kyrgios in straight sets before eliminating Emil Ruusuvuori in three sets as well. While Bautista-Agut didn't face the best version of Kyrgios, it was the game style of the Spaniard that sparked the Australian's tailspin and could lead to Auger-Aliassime's downfall as well.
During this tournament, Bautista-Agut has had just 36 unforced errors in his six sets of action, less than half of Auger-Aliassime's output this week. His composed, often high-margin style of tennis makes it difficult for more explosive players like Auger-Aliassime to win tough points against him. If he can continue to play that reliable brand of tennis, it's possible that Auger-Aliassime hits himself right out of this match via unforced errors.
Auger-Aliassime vs Bautista-Agut has been contested twice previously. The Spaniard won a Davis Cup match between the two in 2019, with the Canadian evening things up with a win in Cologne in 2020. With Friday's encounter being an evening match, the conditions in New York shouldn't be much of a factor, which should shine a spotlight on who the better player is in this clash.
This just seems like a bad matchup for Auger-Aliassime on a big stage. The Canadian's groundstrokes can be erratic in big moments, which is the exact opposite of what the rock solid Spaniard brings to the table. It won't be easy for either player, but expect Bautista-Agut to outlast Auger-Aliassime, who will make a few errors at critical junctures to send RBA to the fourth round.
Auger-Aliassime vs Bautista-Agut Pick: Bautista-Agut to win (-115)
One of the Largest Gambling Sites in the US
Offers Casino, Sportsbook & DFS
Great Promotions
$1000
What are the current odds to win the tournament?
The current odds to win the US Open have Novak Djokovic as the favorite at -135 to win the event at DraftKings Sportsbook. Daniil Medvedev is behind him at +380 to win the tournament, while Sascha Zverev being the only other player inside of 15/1 odds at +475.
Why is Djokovic's outright price not going up?
It is strange that Novak Djokovic's outright price to win the US Open isn't shrinking despite the fact that he is winning in the early rounds. But he was expected to win those matches convincingly, and his biggest competitors to win the event are still alive in the draw.
How many bathroom breaks will Tsitsipas take against Alcaraz?
The number of bathroom breaks that Stefanos Tsitsipas takes during his Friday match with Alcaraz will depend on how many sets he loses. He takes the majority of those breaks after he drops a set, which disrupts the rhythm of his opponents.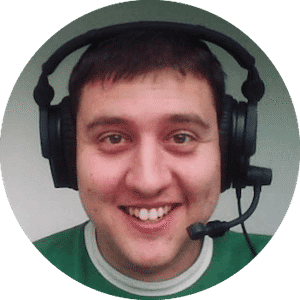 Jay Sanin
Jay Sanin is a sports writer and broadcaster from Albany, NY. He has covered sports betting and the gambling industry since 2013.