Djokovic vs Zverev Prediction: US Open Semifinal Betting Picks
September 10, 2021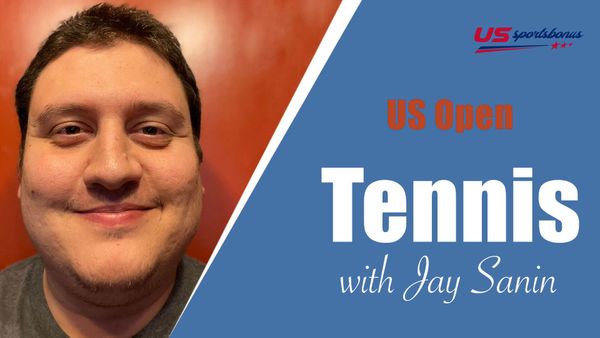 Djokovic vs Zverev is the second semifinal on the men's side of the 2021 US Open. Djokovic finds himself two wins away from completing the Grand Slam in 2021, while Zverev is knocking on the door at this tournament for the second straight year. In this edition of tennis betting predictions, we look at this box office semifinal match and put forward our best bet for a match that could have historic implications.
Novak Djokovic vs Alexander Zverev Betting Pick
Djokovic vs Zverev Prediction: Over 38.5 games (-120)
Great promotions
Best Multi interface platform
Easy registration process
UP TO $1000 BONUS
Novak Djokovic is getting closer and closer to history, as he is just six winning sets away from claiming major title number 21 and a Grand Slam for this year. Djokovic has lost a set in four of his five matches so far in this tournament, but has recovered nicely after dropping the opening set to Matteo Berrettini, Kei Nishikori and Jenson Brooksby in each of his last three matches. Now, he faces an opponent in Sascha Zverev who is more than capable of getting out in front of him.
The performances from Djokovic of late have been reminiscent of a championship boxer more than a tennis player, like Floyd Mayweather with a racquet. Djokovic has been going through a feeling out process with his opponents in the first set before turning things up and taking the final three sets. The question is whether or not he will be able to afford to do that with a player performing as well as Zverev.
Sascha Zverev has not been going through a feeling out process with opponents during this US Open. He has lost just one set out of 15 sets during this tournament, blasting through Lloyd Harris and Jannik Sinner over his last two matches in straight sets to get to the semifinals. Zverev's first serve has been working as well as it has in ages, which could very well propel him past the world number one.
For Zverev, double faults have been a problem throughout his career. But he seems to have resolved that issue recently, and he appears to be peaking at the right time. If Zverev can avoid the nerves that have plagued him throughout his career in big matches, he may be able to reach the final for the second straight US Open. That is easier said than done against Djokovic, though.
Djokovic vs Zverev has been played nine times in a competitive setting in the past, with Djokovic winning six of those nine matchups. Zverev did take the most recent encounter between these two, beating Djokovic in the semifinals of the Tokyo Olympic tournament. Zverev went onto win the gold medal there, while Djokovic went without a medal entirely after losing two straight to close out his singles campaign.
In this match, bettors can expect Djokovic to go through the same feeling out process that he has virtually all tournament long. Zverev's massive first serve will make it tough on him to get break chances early on, before Djokovic locks in and makes things difficult on him later in the match. With a total under 40 games for this match, the over is the way to go as both players look to write their name in the history books.
Djokovic vs Zverev Prediction: Over 38.5 games (-120)
Great promotions
Best Multi interface platform
Easy registration process
UP TO $1000 BONUS
What are the odds to win the US Open?
The odds to win the US Open have Novak Djokovic as the favorite to win the tournament at -135. Daniil Medvedev is at +210 to win the tournament, and Alexander Zverev comes in at +450 to win it all heading into the semifinals. Felix Auger-Aliassime is the longshot at this stage of the tournament at +2500 to lift the trophy.
Who will win Medvedev vs Auger-Aliassime?
Daniil Medvedev is going to win and get to another US Open final. Auger-Aliassime has looked very impressive to get to the semifinals, but has had a favorable path to this point in time. He will take on a player in Medvedev that is playing at an all-time great level at this point in time. The Russian will use his superior defense to force errors out of the Canadian.
What is the biggest key to this match?
The biggest key to this match is going to be the mental side of the match. Both Djokovic and Zverev can let their emotions get the better of them. But the plate who does a better job of keeping calm in key moments should be able to come away with this matchup. That will likely be Djokovic, but stranger things have happened.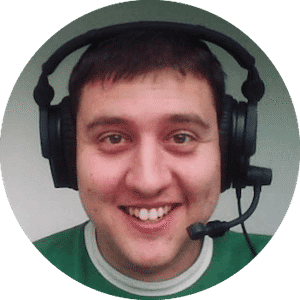 Jay Sanin
Jay Sanin is a sports writer and broadcaster from Albany, NY. He has covered sports betting and the gambling industry since 2013.