Draft Future In Limbo For Trevor Lawrence?
October 28, 2020
No one likes to lose, whether it's an NFL game, a high school game, or just a game of Uno. Losing is not fun, but in the NFL, it comes with a silver lining. If you lose more than anyone else, you get the No. 1 pick in the next draft.
That means you get to add the best college football player in the country to your roster. This year, Clemson quarterback Trevor Lawrence is considered a lock to go No. 1 in the Draft.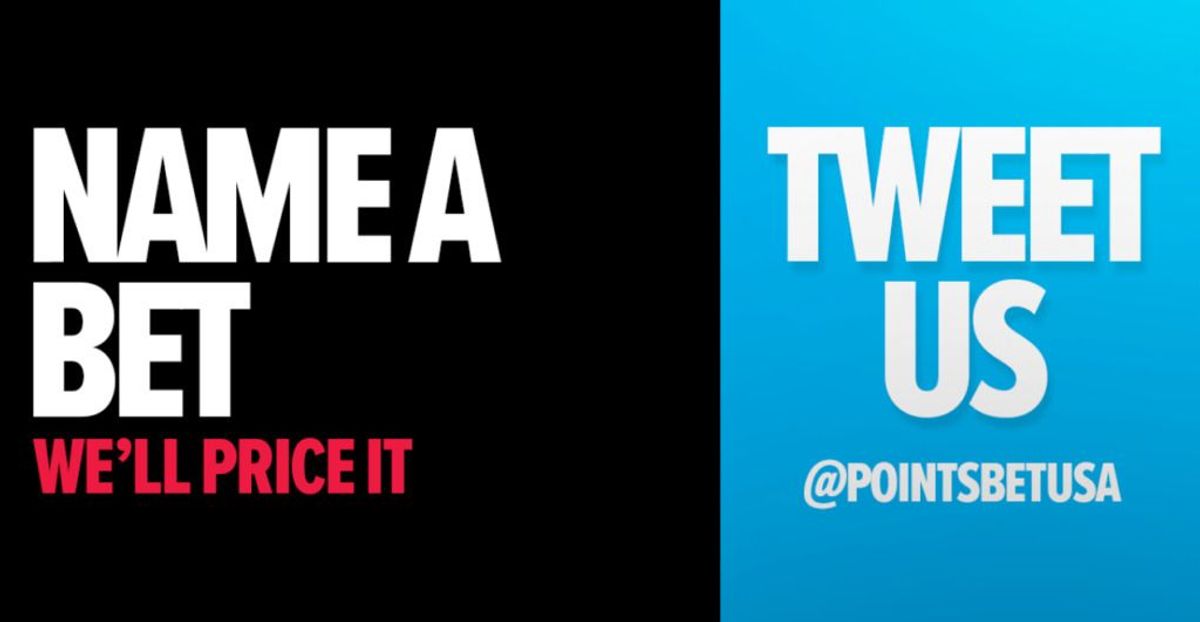 His odds at PointsBet.com are -1000, which translates into a 90.91 percent chance. Oregon offensive lineman Penei Sewell is a distant second with +750 odds (11.76 percent), followed by Ohio State quarterback Justin Fields (+850; 10.53 percent).
Teams that draft at or near the top of the Draft usually need a quarterback, so it only makes sense to take the best one out there. Lawrence is only a junior, but he has made it clear that this is his last season at Clemson—or, at least, it was clear.
Recently, he made it sound like he might stay in college for another year:
Clemson QB Trevor Lawrence is keeping his options open on returning for his senior season
Lawrence didn't say he would stay, but he didn't say he would leave either. Instead, he walked that very annoying thin line of saying something while saying nothing of substance. All he did was give the media something new to debate.
But should he do it? Should he stay in college for another year?
Pros/Cons of The Biggest Decision of His Young Life
Some analysts have been supportive of Trevor Lawrence remaining in college another year. Theoretically, another year in college should mean his game will be even better when he finally does enter the Draft. But mostly because it would mean he does not have to go to the New York Jets, the presumed holder of the No. 1 pick in the next draft.
Joining a perennial loser is not something anyone wants to do. That will be especially true for the Jets if the team does not fire head coach Adam Gase. Being drafted by a bad team is not a big deal if there is reason to believe the team will get better. But under Gase, there is no reason to think that will be the case.
So, there is a good reason for not entering the Draft. But if he does not go to a bad team this year, he will just go to a bad team next year. That alone would make staying out of the Draft this year a pointless exercise.
But few people believe he will remain at Clemson. If he does, he will not get paid millions of dollars. Players of his caliber are typically eager to get out of college so they can start getting paid to play.
Not only that but the sooner he signs his rookie deal, the sooner he can become eligible for his eventual mega-extension. Signing that at a younger age, even if it is just one year sooner, makes it more likely he will sign a second mega-deal.
What if he gets hurt? He may still be one of the top picks, but he will probably not go No. 1 if the injury is bad enough.
There is nothing Trevor Lawrence can gain by staying in college. Yeah, he might avoid the Jets, but his career will still begin with a bad team. However, he may be thinking about staying for a reason we are not privy to.
So— How Should You Bet When It Comes to Trevor Lawrence and the Draft?
Betting Play: Trevor Lawrence to go No.1 in the Draft
It is probably safe to go ahead and take Trevor Lawrence to go with the No. 1 pick. Whether it is the Jets or someone else that has the top pick, he will go first. But keep in mind, with his odds at -1000, you will need to bet $1000 to win $100. Is the risk worth the reward?
There is also the chance the Jets do not have the No. 1 pick. There are 13 teams with two losses or less through Week Seven.
While the Jets have zero and are favored to have the worst record (-190; odds via FanDuel), several teams could fall into that slot like Jacksonville(+380), Giants (+850), Atlanta, Cincinnati, and Washington (+2200), and the Dallas Cowboys (+2200).
Having the No. 1 pick does not mean he is a lock to go to that team. The Jets (-150; odds via FanDuel) would take him, as would the Jaguars (+420), Redskins (+430), Falcons (+2900), and Vikings (+5000).
However, the option with the most value would be the Dallas Cowboys at +6000. They would need to go winless the rest of the way and for the Jets to win a couple. Would they be willing to give up on Dak Prescott, though?
If it meant having money to pay who they need to and bring in some more talent—yes.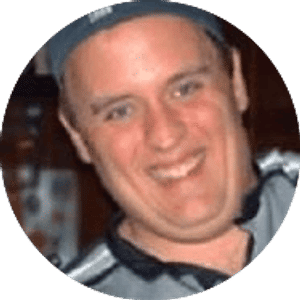 Travis Pulver
Travis a native-Texan which is where his love of football originated. But after moving around a lot when he was younger, he was able to develop an appreciation for the game and not just his favorite teams. He now lives in Indiana with his wife, Nicole, and two kids, Jackson and Addison. You can find him on Twitter at @FatManWriting.