The Washington Football Team Might Actually Win The NFC East
October 26, 2020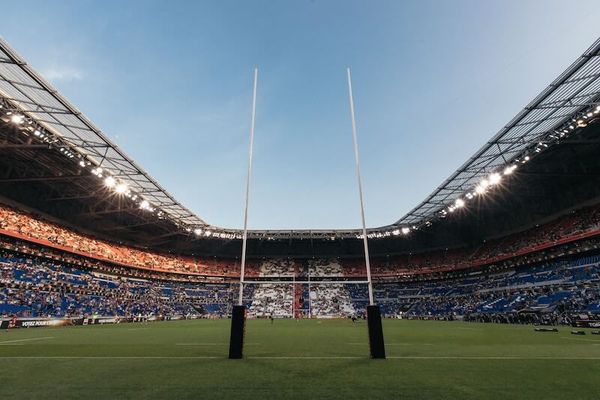 When the season began, no one in their right mind thought anyone other than the Dallas Cowboys or Philadelphia Eagles had a shot at winning the NFC East. The odds were overwhelming in favor of either of them over the Washington Football Team or New York Giants.
With the Giants record at 1-6, it looks like the Giants are who we thought they were—a poor team in need of a lot of help. Learning a new offense does not help. Losing Saquon Barkley to a season-ending injury does not help either.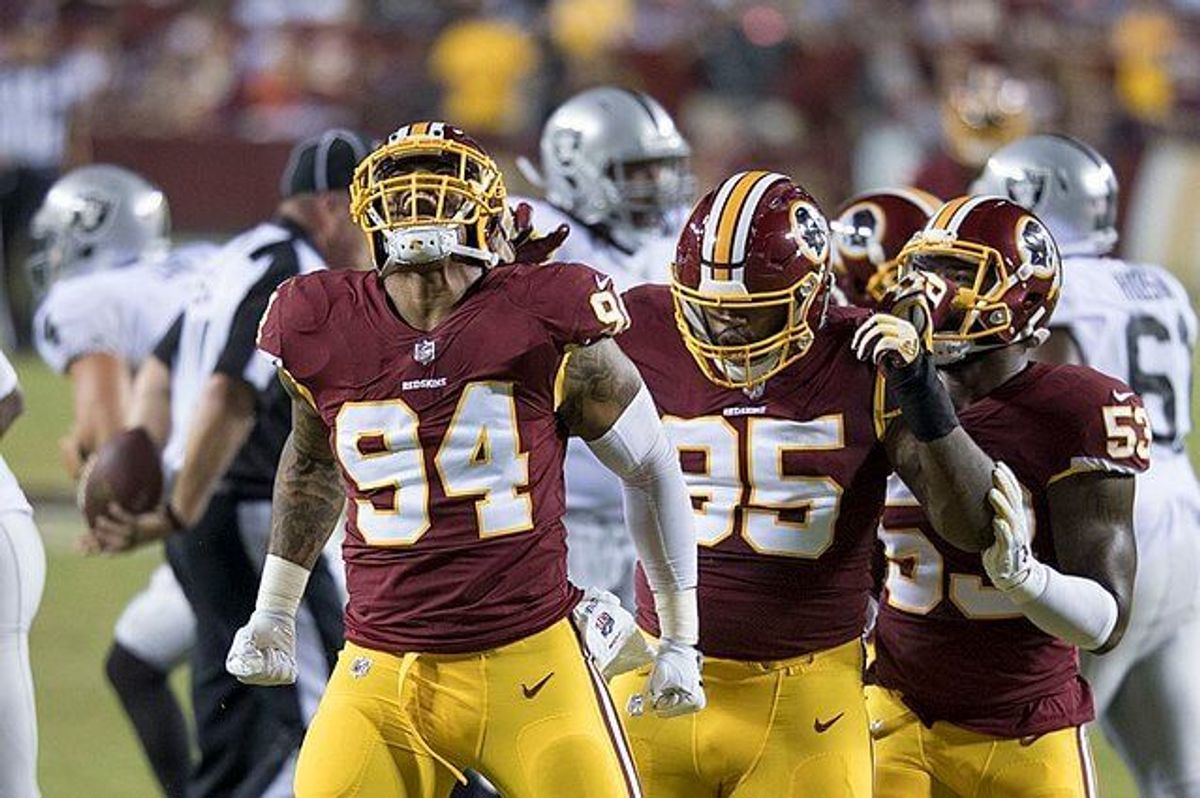 While Washington's season-opening win over Philadelphia was encouraging, losses to the Cardinals, Browns, and Ravens put a damper on the excitement the win over the Eagles generated. Switching quarterbacks didn't help against the Rams, and they lost a nail-biter to the Giants.
But then they beat the Dallas Cowboys on Sunday, 25-3, to improve to 2-5. However, since the rest of the division is struggling so bad, the Washington Football Team is in second place in the division:
NFC East Standings:
Philadelphia Eagles: 2-4-1
Washington Football Team: 2-5
Dallas Cowboys: 2-5
New York Giants: 1-6
Technically, no one is out of the race by any means. However, the oddsmakers make it clear who they think could win it. DraftKings now has the Eagles favored (-155), followed by the Cowboys (+350), Washington (+400), and the Giants (+1300).
Dallas is done. If the injuries on the offensive side of the ball are not enough proof, their dismal defense and terrible coaching should be. While the Giants are not out of it by any means, there is no reason to think they might turn things around and become competitive.
That means the division will come down to the Eagles and Washington. With that win over the Eagles in Week One, the advantage lies with Washington.