2020 ATP Rome Masters: Final Picks
September 20, 2020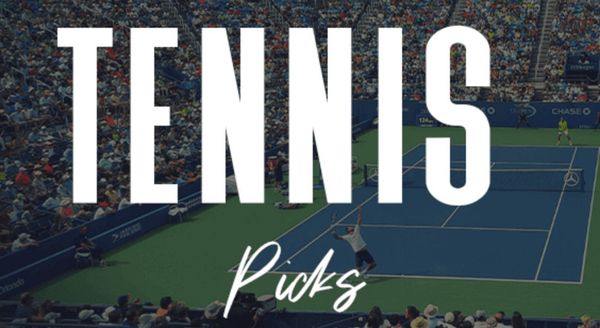 With the ATP Rome Masters 1000 event being so close to the US Open, it was sure to be a tournament full of the unexpected. But with arguably the best clay court player ever going down, and a first time Masters 1000 finalist as a result, everything about this event has been a thrill ride. With Novak Djokovic set to take on Diego Schwartzman in the ATP Rome Masters final, there is one final chance to make ATP Rome betting picks.
Diego Schwartzman vs. Novak Djokovic
World number one Novak Djokovic has had a favorable road to the final of the Rome Masters. The Serbian great hasn't faced a top-25 player in his four matches leading up to this final. In those four matches, Djokovic has won eight of nine sets that he has played. But that one set dropped did reveal the ugly side of Djokovic's game once again.
While dropping the second set of his match with Dominik Koepfer, Djokovic slammed his racquet down onto the clay. After being defaulted from the US Open for hitting a lines person with a ball, one would think that he would refrain from such actions. But, if anything, this decision making in Rome shows that he is still willing to play with the same edge that made him the top player in the world to begin with. You just have to hope that everyone in his vicinity remains safe.
During this tournament, Djokovic has been broken six times on his serve in four matches. That is not an incredible total by any means, but it does speak to the fact that the top player in the world is not invincible on serve. Against a player like Diego Schwartzman, his vulnerability on serve could very well cause problems as Djokovic looks to take advantage of Rafael Nadal's absence in this final.
Diego Schwartzman has endured an absolute grind to reach the final in Rome. He has defeated four players inside of the top-50, and two players inside of the top-15. The win in straight sets over Rafael Nadal will go down in history, but his three-set semifinal win over Denis Shapovalov was impressive as well.
The Argentinian player went up a set in the match, only to drop a highly competitive second set. In the third, Schwartzman went down a break on three different occasions. But he managed to break back against the Shapovalov serve each time, and won the match in a third set tiebreak. Making your first Masters 1000 final is never easy, but it was especially difficult for Schwartzman given his path to this stage.
The big question for Diego heading into this match will be the toll that the last couple of days have taken on him. He has been on the court for a full hour more than Djokovic in the last two days, and two hours more over the last four days. Against an opponent like Djokovic, Schwartzman cannot afford to be at less than 100% if he wants to claim his first title at this level of competition.
These two competitors have met four times, with Djokovic winning all four of those matches. On clay, Djokovic has won both matches, but they have not been easy for him. Both matches have gone to a deciding set, including a meeting in the 2017 French Open where Novak needed to win the final two sets after falling into a 2-1 deficit.
At the end of the day, Schwartzman might not have enough gas left in the tank to defeat Novak Djokovic. But he has shown that he has the blueprint to frustrate him. Expect Schwartzman to win a set in this championship match, with Djokovic winning this title in three sets being the result at very attractive odds.
Pick: Novak Djokovic wins 2-1 (+300)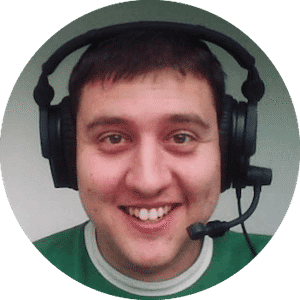 Jay Sanin
Jay Sanin is a sports writer and broadcaster from Albany, NY. He has covered sports betting and the gambling industry since 2013.