Time to Fade Tom Brady and The Tampa Bay Buccaneers?
November 24, 2020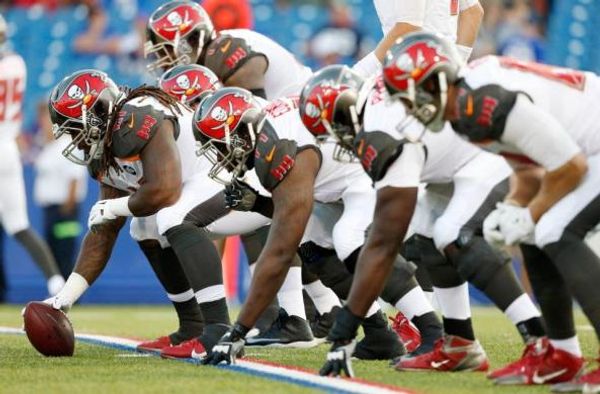 With the addition of Tom Brady to the roster, the Tampa Bay Buccaneers came into the 2020 NFL season with something new— expectations, and it showed in their odds.
They went from being a longshot to win the NFC South and an afterthought in the Super Bowl conversation to legitimate contenders.
All it took was the subtraction of Jameis Winston, and the addition of a quarterback most thought was washed up at the end of the 2019 season.
There were some early growing pains for Brady – which were expected. After all, he had to learn a new offense for the first time in his career. But in time, he got on the same page with the rest of the offense. Things began to click, and they started to win some games.
Tom Brady and the offense did not really blow teams out of the water, but they did enough to win. Of course, having one of the better defenses in the league certainly helped.
It began to look like the Buccaneers were going to have a real shot at winning the division. Following their win over the Green Bay Packers, they became the favorite to win the NFC South at most (if not all) sportsbooks.
For a couple of weeks, they became the favorite to win the NFC and even became one of the top contenders to win the Super Bowl.
All seemed right in the world for Tom Brady and the Tampa Bay Buccaneers—but not for long