Tom Brady Starting To Look Like An MVP – Again
October 28, 2020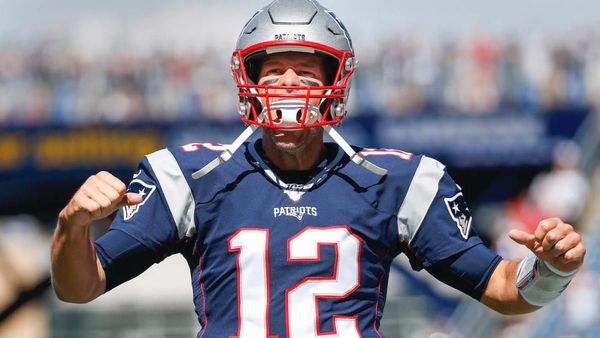 Ratings for the NFL in Week One were not too good except for one game, America's Game of the Week on Fox between the Tampa Bay Buccaneers and New Orleans Saints. That game drew 16.8 million viewers and a rating of 16.2.
But fans probably didn't tune in to see Tom Brady and Drew Brees face-off. No, they wanted to see how Tom Brady would play.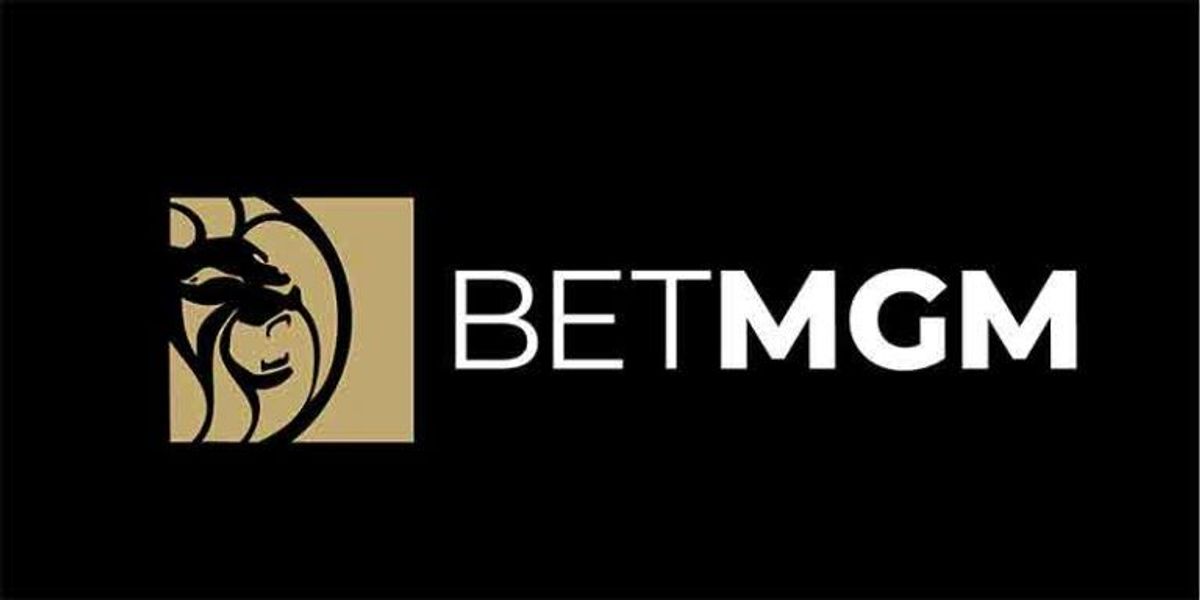 Would he finally start showing his age? Was he going to bounce back from a down year with the Patriots in '19? Was he going to light up the scoreboard with bombs to Mike Evans and Chris Godwin—oh, and Rob Gronkowski?
Fans were certainly hopeful. After the Buccaneers landed Brady, the money began pouring in at sportsbooks on the Buccaneers to win the Super Bowl. Odds on the Buccaneers to win went from as high as 40-1 to 10-1 with Brady on board.
Brady's MVP odds were around +1450 when the season got underway. But then lackluster outings in Week One against the Saints and in Week Two against the Panthers saw his odds jump up to +3350. Maybe his age was finally catching up to him?
With Cam Newton looking good in his first two starts with the Patriots, it appeared as if Bill Belichick was the key to New England's success, not Brady.
It was not looking good for Brady and the Buccaneers at all. But as it turns out, Brady just needed a little time to get acclimated to his new team.
Tom Brady Weeks 1 & 2 vs. Tom Brady Weeks 3-7
In Week One, the Buccaneers offense never quite got in sync. Brady appeared to struggle to get in sync with his receivers, and the passing game never looked good. He ended up completing just 23 of 36 passes for 239 yards and two touchdowns.
Oh—and he threw two interceptions that led to 14 points for the Saints.
Things did not go much better against the Panthers in Week Two. While they won the game, 31-17, Brady had another lackluster stat line (23-35 for 217 yards, one touchdown, and one interception).
Fans had to be wondering at this point if picking up Brady was such a good idea after all. He was better than Jameis Winston but going from bad to not-too-good is never anyone's goal. Then again, it was only two weeks into the season.
There was a lot of football left to play.
While it may be too late for Brady and his MVP hopes, maybe the Bucs can still make a run at the division title. That is if Brady could improve at least a little bit.
But instead, he improved a lot.
Over the next five weeks, the team went 4-1 and saw Brady record 15 touchdown passes to just one interception with 1454 yards passing. His rating is now over 100.0 (102.7; it was right around 80 for the first two games), and he is second in the league in touchdown passes (18) behind Russell Wilson (22).
He made a real statement in Tampa Bay's win over the Raiders last week, completing 33 of 45 passes for 369 yards and four touchdowns. With Rob Gronkowski getting more involved in the offense and the addition of Antonio Brown, that game might be just the beginning for Brady this season.
Consequently, his MVP odds are back down to between +1200 (PointsBet.com) and +1400 (BetMGM.com), depending on the sportsbook. Good odds do not mean much if he cannot win, though. So—can he?
NFL MVP Turning In To A Tough Race
Russell Wilson (-110 via BetMGM.com) has been playing like someone determined to make it clear he is the only choice for MVP this season. So far, mission accomplished. But last week's overtime loss to the Arizona Cardinals that included three interceptions has put a chink in his armor.
Great promotions
Best Multi interface platform
Easy registration process
Get $1000 bonus
With Aaron Rodgers (+400) is playing, Wilson can't afford to slip up too much. He's third in the NFL in touchdown passes (17), one behind Brady and five behind Wilson. But Rodgers has only thrown two picks while Brady has four and Wilson six. Rodgers has the edge on Brady when it comes to rating (113.4 to 102.7).
Wilson leads the league with a 119.5 rating.
Several other guys deserve to be in the MVP conversation as well. The defending MVP, Patrick Mahomes (+500), along with Josh Allen (+4000 but slipping fast), Lamar Jackson (+2000), Ben Roethlisberger (+2500), and Kyler Murray (+2500).
One of them would be glad to become the new favorite if Wilson, Rodgers, and/or Brady start to slip.
So—Who Should You Bet On?
Betting Play: MVP Tom Brady
Wilson is the sentimental favorite, along with being the odds-on favorite. But Seattle's defense is going to lose a few more games and the MVP for Wilson. Rodgers is a great candidate, but the real value right now is Brady.
If you believe in Brady and feel you can trust that he has found his footing in Tampa Bay, put money down on him now. His odds are only going to get shorter.