Super Bowl LV: Ready to Bet on Either/Both QBs?
February 4, 2021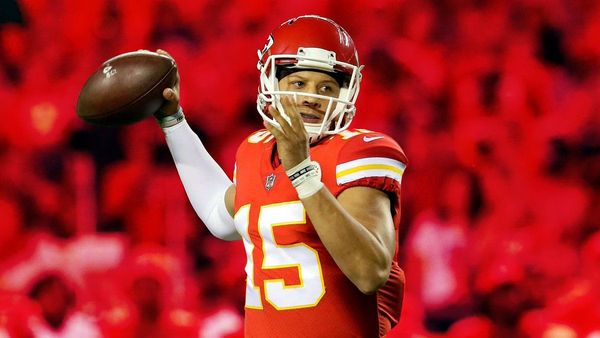 Much of the talk leading up to Super Bowl LV has focused on the two quarterbacks, Tom Brady and Patrick Mahomes. Brady is viewed as the GOAT, the greatest of all time.
With his resume, it is a well-deserved moniker. As for Mahomes—well, Brady may not be the GOAT for long.
Players of their caliber should get the lion's share of the attention leading up to the most important game of the year. Super Bowl LV will likely be won by the team whose quarterback has the best day and/or makes the fewest mistakes.
With how both quarterbacks have played this season, Patrick Mahomes and the Chiefs will be the popular choice. However, it would be a mistake to discount the wealth of experience Tom Brady has in the Super Bowl.
If anyone knows how to have a big game when it matters most, it is Tom Brady.
A good argument could be made for either Brady or Mahomes to have a big day. How fans think each will do will likely impact whether they take one team or the other.
But with each quarterback taking center stage, why not bet on how they will perform rather than the game's outcome?
Super Bowl LV Prop Bets – The Quarterbacks
Patrick Mahomes is easily one of the most dynamic individuals in the NFL today. With a team full of weapons like he has, the possibilities are endless.
While Tom Brady may not be as dynamic as he once was, no one knows how to get the job done in the postseason as well as him. But having an offense stocked with talent certainly helps.
As good as both quarterbacks are, they are not facing soft defenses. Mahomes is not going to have it easy against the Bucs defense. The same goes for Brady against the Chiefs defense.
Both are capable of blowing up against any defense—which leads to these three prop bets (via PointsBet):
Any Quarterback Reaching 300+ Passing Yards -550
Mahomes was one of two players to average over 300 yards a game during the regular season. He had nine games of 300+ yards in the regular season; the two 400+ yard games certainly helped boost his average.
In the playoffs, he would have had two 300+ yard games had he finished the Browns game.
Brady averaged 289.6 yards a game during the regular season with seven 300+ yard games, three of which came at the end of the regular season. In the postseason, he has been all over the place with 381 (vs. Washington), 199 (vs. Saints), and 280 (vs. Packers).
Any Quarterback Reaching 3+ Total Touchdowns -250
Since both teams live and die by the passing game, this one probably seems pretty straightforward. But it may not be the slam dunk it appears to be. Mahomes had three or more touchdowns in eight games this season.
Including the postseason, Brady has had three or more in nine games.
So, they have done it in roughly half of their games this season. According to the odds, there is a 71.43 chance one will do it in Super Bowl LV. It seems like there may be a little more risk than reward here.
Tom Brady & Patrick Mahomes To Combine For 650+ Passing Yards +110
The best indicator of possible success for this one is the Week 12 match-up between the Chiefs and Buccaneers—where they combined for over 800 passing yards.
Both defenses have played better since then, but both offenses are stacked with talented, fast players at the skill positions. It is certainly not hard picturing these guys throwing for 650+ yards.
But just like fans are going to cheer for (and bet on) their favorite team to win Super Bowl LV, they will do the same for the quarterbacks.
Betting Play: Only quarterbacks can win the game, but both can certainly help you win some money. Take all three. If both do not do it, one of them will throw for 300+ yards and 3+ touchdowns.
If the game plays out as expected, Super Bowl LV will be an aerial battle that could come down to whoever has the ball last (or throws fewer interceptions).
Both defenses are considered good against the pass, but since that is what both teams do well, that is what they are going to do.
Each defense may slow down the other offense for a quarter or maybe a half. But both Brady and Mahomes have the potential to explode for big numbers in a single quarter, let alone a half.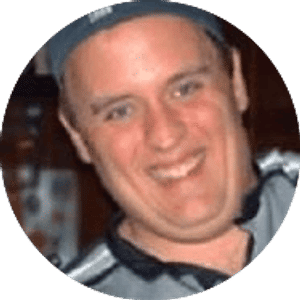 Travis Pulver
Travis a native-Texan which is where his love of football originated. But after moving around a lot when he was younger, he was able to develop an appreciation for the game and not just his favorite teams. He now lives in Indiana with his wife, Nicole, and two kids, Jackson and Addison. You can find him on Twitter at @FatManWriting.