Offensive Rookie Of The Year Becoming A Tight Race
October 5, 2020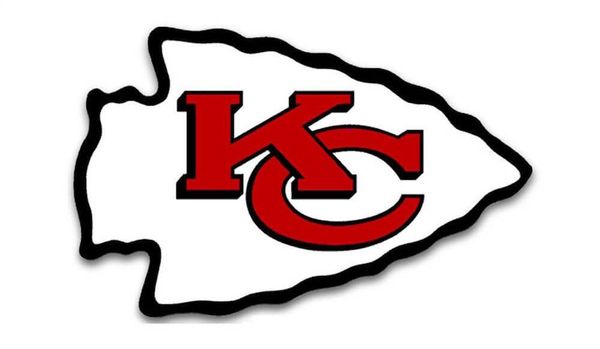 Kansas City Chiefs rookie running back Clyde Edwards-Helaire made a strong opening statement for Offensive Rookie of the Year (OROY) with 138 yards and a touchdown against the Houston Texans.
With the kind of numbers that are possible for everyone in the Kansas City offense, he looked like a great player to back.
Since then, he has accounted for 204 more total yards (102 rushing, 102 receiving) but has not gotten back into the endzone. While he is still one of the favorites (+250 at FoxBet), he will have his work cut out for him if he is going to win.
Not necessarily because he needs to play better; 1800+ total yards would certainly be enough for him to warrant consideration. But because there are so many other good Offensive Rookie of the Year candidates already and we are just four weeks into the season:
Joe Burrow (+137): The preseason favorite, he has completed 65.5 percent of his passes for 1121 yards and six touchdowns along with two interceptions. He has thrown for 300+ yards in three consecutive games, a first in NFL history for a rookie. Cincinnati is just 1-2-1, but they have been competitive in every game.
Jonathan Taylor (+800): As long as he was sharing carries with Marlon Mack, his chances were slim. But with Mack out, he showed the Colts what he could do in his first start with 101 yards and a touchdown against the Vikings in Week Two. Going forward, he will need to get 20+ carries a game as he did against the Vikings to be a serious contender.
Justin Hebert (+900): While he has yet to lead the Chargers to a win, their offense has come alive since Herbert took over at quarterback. In three games, he is averaging 300+ yards a game, has thrown five touchdowns and three interceptions and is completing 72.0 percent of his passes.
On The Outside Looking In
A handful of wide receivers could also work their way into contention. With the way the Cowboys are throwing the ball around, CeeDee Lamb (+1300) could generate award-worthy numbers. Now that Kirk Cousins is getting Justin Jefferson (+2000) more involved, Minnesota's offense is starting to work.
Jerry Jeudy (+2200) is off to a good start with the Broncos, but he will need to get more involved if he is going to win. But he may fall too far behind the pack by the time Drew Lock is healthy enough to return. Brandon Aiyuk (+3000) opened some eyes with his performance Sunday night against the Eagles. He will need to do more going forward, though, to become a legitimate candidate.
Antonio Gibson (+2500) has done an admirable job for Washington but is not getting enough work or help. Tee Higgins (+5000) is starting to become a larger part of the Bengals offense.
Undrafted free agent rookie running back James Robinson has played well for the Jacksonville Jaguars. If he continues to improve, he could become someone to keep an eye on. At the moment, though, he doesn't even have odds.
But if he excels, Joe Burrow will likely get more of the credit.
Who Should You Bet On For Offensive Rookie Of The Year?
When the season is only four weeks old, there is so much that can still happen. No one would fault you for picking one of the favorites. But any of the favorites could fall out of favor \or get hurt tomorrow.
Not only that, but someone totally off the grid could get hot for the remainder of the season.
If no one else does emerge, as far as gamblers are concerned, that is okay. Deciding on one guy is hard enough as it is.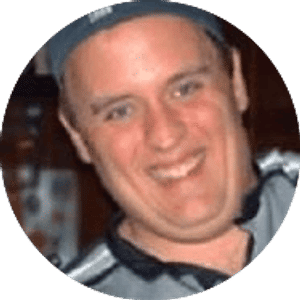 Travis Pulver
Travis a native-Texan which is where his love of football originated. But after moving around a lot when he was younger, he was able to develop an appreciation for the game and not just his favorite teams. He now lives in Indiana with his wife, Nicole, and two kids, Jackson and Addison. You can find him on Twitter at @FatManWriting.