Two Names Heavily Favored To Be Detroit Lions Head Coach Next Season
December 22, 2020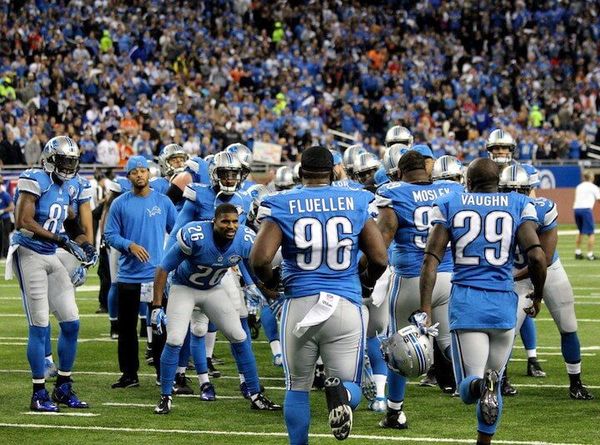 The Detroit Lions have had a hard time finding the right head coach in recent years. Things seemed to be trending upward under Jim Caldwell, but ownership grew impatient after four seasons.
There were high hopes for Matt Patricia when he came over from the Patriots. But he was cut loose once the team fell to 4-7 this season (his third year).
In their first game under interim head coach Darrell Bevell, Detroit looked a lot better. They actually recorded a win (34-30 over the Bears). But then the last two games have not been that great, making his chances bleak.
So—who is going to be next?
Easy registration process
Great promotions
Best Multi interface platform
Get $1000 bonus
The job may not be the most appealing compared to some of the other available ones. But when it comes down to it, a head coaching job in the NFL is a head coaching job in the NFL. A worthwhile candidate is going to want the job.
But who?
Local lawmakers have encouraged the team to hire San Francisco 49ers defensive coordinator Robert Saleh. All the team has said, though, is that it will be casting a wide net in its search, including coaches at the collegiate and NFL level.
With great candidates at both levels of the game, the Lions front office will have its work cut out for it.