Time To Get Behind The Seattle Seahawks?
December 31, 2020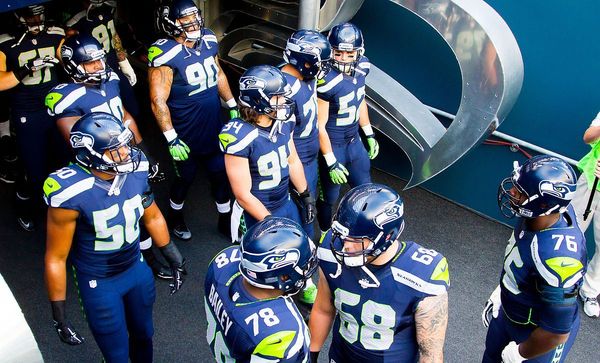 It was really easy to get excited about the Seattle Seahawks early in the season. Russell Wilson was playing like a man determined to win his first MVP, and the team was winning games.
In any given week, they were a good bet to win their game and had great odds to win the division.
Best Multi interface platform
Great promotions
Easy registration process
Get $1000 bonus
However, there was a fatal flaw—the defense was awful.
In the first seven games of the season, the Seahawks defense allowed an average of 28+ points a game.
Through their first seven games, the Seahawks were 6-1 and averaged a little over 34 points a game. When you score that much, wins should come easy. But five of those first seven games (including their first loss) were by a touchdown or less.
In five of those seven games, the quarterback threw for 300+ yards; two threw for 400+. Six times the opposing offense gained 400+ yards; three times, they gained 500+. The Seattle defense could not stop anyone, so to win, Russell Wilson had to show out.
Since he was scoring touchdowns and the team was winning games, all was right in the world.
For a time, they had the best odds in the NFC to win the Super Bowl. But that changed with the loss to the Arizona Cardinals. They were the favorite to win the NFC before that loss, too.
But while their odds made them look like potential NFC and Super Bowl winners, they were not a good bet.
They were way too dependent on Russell Wilson playing like an MVP—which he had to do because the defense was so bad. If his game were to slip or if he were to start struggling, Seattle would be in trouble.
Sure enough, the second half of the season was not pretty; they won when they needed to. But can you trust the Seattle Seahawks enough to bet on them in the playoffs?