The NFC East Winner – Dangerous in The Postseason
December 7, 2020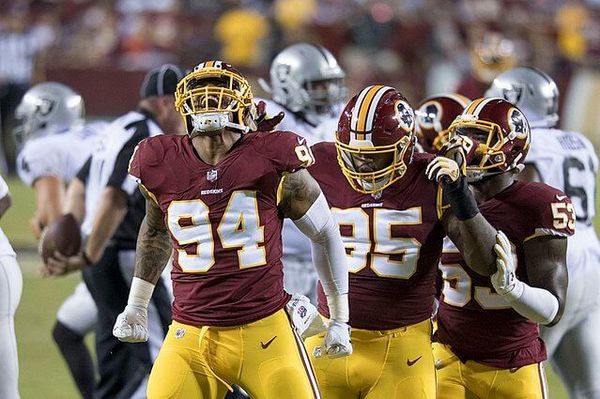 The NFC East has been dismal this season. After five weeks, there were only four wins among all four teams. Following the conclusion of Week Ten, the division had recorded only ten wins. It was safe to say that every team in the division was just flat out bad.
Since someone from the division will make the postseason, there was some speculation about possibly not giving division winners automatic bids this year. Rather, win-loss records would be the deciding factor—but it was just talk, nothing more.
But since someone from the NFC East would have to make the postseason, the 5-seed started looking pretty darn good. That meant playing the winner of the worst division in football, a team that will likely have a losing record.
It's the next best thing to a bye week. However, that may not be the case anymore.
The Dallas Cowboys (+2000; odds via DraftKings) and Philadelphia Eagles (+1400) are not technically eliminated, but they are as good as done. Surprisingly, the division will come down to the Washington Football Team (+150) and New York Giants (-143).
Best Multi interface platform
Great promotions
Easy registration process
Get $1000 bonus
Both teams are 5-7, but New York is on top since they own the head-to-head tiebreaker. But they are bad teams. So, who cares—right?
Many people probably do not, but they should.
Washington is currently riding a three-game winning streak. But while wins over Cincinnati and Dallas are not impressive, Monday's win over previously undefeated Pittsburgh is. As for the Giants, they are the proud owners of a four-game winning streak.
Like Washington, most of the Giants wins are not overly impressive (Washington, Philadelphia, and Cincinnati). But their win over the Seattle Seahawks (17-12) has raised some eyebrows.