New York Jets Still A Good Bet to Go Winless?
November 19, 2020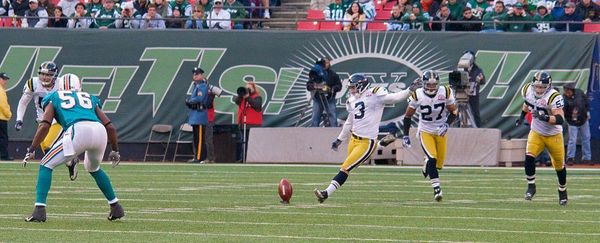 It has been a long time since fans of the New York Jets have had something to cheer about. The last time their team finished the season with a winning record was back in 2015. Since then, they have won five, five, four, and seven games.
This season, it looks like they are going to be lucky just to get one win.

With how the Jets have played, they may need a whole lot of luck if they are going to record a win this year. Their offense ranks last in total yards (266.0/game), passing yards (167.1/game), and points (13.4/game).
Defensively, they are doing better, but that is not saying much.
Halfway through the season, the Jets appeared destined to go down in history as the third winless team in the modern era. It did not seem like they had a prayer of winning a single game this year. Nothing was working on either side of the ball. There was no reason to believe things could get better, either.
But then, last week, it almost happened. It looked like the Jets were going to win a game.
Heading into the fourth quarter, they held a ten-point lead over the New England Patriots. The defense had been all right, and Joe Flacco had looked like vintage-Joe with three touchdown passes. But then the Patriots held onto the ball for almost the entire quarter and won the game with a 45-yard field goal as time expired.
Just like that, they lost again.
However, while all losses are bad, this one had a silver lining. For the first time this season, the Jets played a competitive football game. They had a legitimate shot at winning the game, and you could even say they 'deserved' to win.
So, maybe, if they can play as good or better against another team, they can record that first elusive win of the season—and not make history.
But Who Can the Jets Beat?
Looking at their schedule, no one really jumps out as a team they could have a shot at beating. The Seattle Seahawks and Los Angeles Rams are a definite no. With how the Miami Dolphins are playing, chances are slim in that game, too.
They are 9.5-point underdogs to the Los Angles Chargers this weekend and will undoubtedly be heavy underdogs to the Las Vegas Raiders and Cleveland Browns.
That leaves their season finale against the New England Patriots. While they played well against the Patriots the first time out, the chances are good that Cam Newton will have better control over the offense by the end of the season.
So, yeah—it does not look good for the Jets. But that does not mean all hope is lost. If they can bring their 'A' game as they did against the Patriots (but for all four quarters), and the other team has a not-so-good day, they might pull off an upset win.
Technically, that means they have a shot at beating anyone; you know, that whole 'any given Sunday' thing. But there are some teams that may be more prone to having an off day than others.
The Chargers have struggled to hold onto leads this year, hence only having two wins. If Baker Mayfield has an off day, they might have a shot against the Browns. Then again, if Mayfield were to struggle, the Browns would just run it down the Jets' throats.
They almost beat the Patriots once, so they should have a shot in the rematch (theoretically).
Are the New York Jets A Good Bet to Go Winless?
Betting Play: New York Jets to go winless.
Earlier in the season, the odds were a lot higher, and the payout pretty nice. But now that the New York Jets are 0-9, the odds have gotten a lot shorter. DraftKings has the odds of the team going winless (0-16) as +200. The odds they do not go winless are -250.
That means they have a 33.33 percent chance of not winning a single game this season and a 71.43 percent chance of winning at least one. However, while the odds are heavily in favor of the Jets winning at least one, it is hard to see who it will come against.
Or if it will come at all.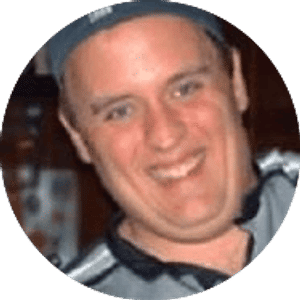 Travis Pulver
Travis a native-Texan which is where his love of football originated. But after moving around a lot when he was younger, he was able to develop an appreciation for the game and not just his favorite teams. He now lives in Indiana with his wife, Nicole, and two kids, Jackson and Addison. You can find him on Twitter at @FatManWriting.