Aldon Smith is the CPOY Everyone Should Be Talking About
September 26, 2020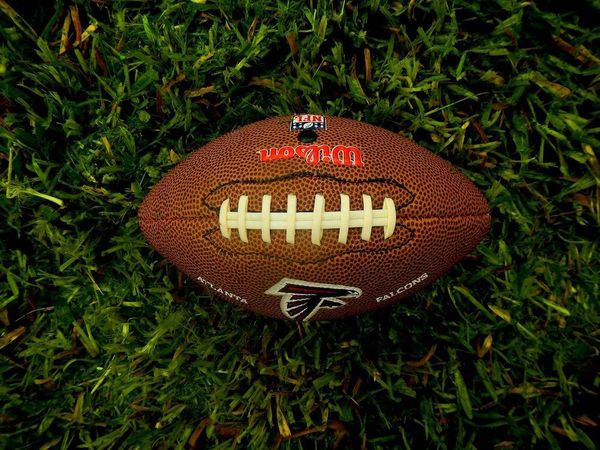 The Comeback Player of the Year (CPOY) is one of the more unique awards NFL players can earn. It usually goes to guys making comebacks after an injury knocked them out for a season. But it can go to anyone who did not have a good season, or any season, the year before.
Maybe they retired the year before or had legal issues. Perhaps they just played poorly. There are no set requirements for a player to be eligible for the award.
They just need to have something to overcome.
Cam Newton (+125; odds via BetMGM) certainly did after getting cut by the Carolina Panthers, as did Ben Roethlisberger (+175) due to his injured elbow. Matthew Stafford (+1000) lost a good chunk of last season to a back injury, Rob Gronkowski un-retired (+2000), and Alex Smith (+1400) overcame one of the most gruesome injuries in recent history.
But one of the best candidates in the league doesn't even have odds—Dallas Cowboys edge rusher Aldon Smith.
The intent of the award is to recognize someone for showing extraordinary perseverance in overcoming the obstacles in their way. Not to take away anything from Alex Smith and his injury battle or anyone else, but no one has had to overcome quite as much as Aldon Smith.
When San Francisco took him with the No. 7 pick of the 2011 Draft, the 49ers thought they were getting the next great pass rusher. At first, it seemed that way. But after too many legal and substance abuse issues, the 49ers let him go.
The Raiders decided to give him a second chance and signed him before the start of the '15 season, only to see him suspended during the season. At first, the Raiders tried to stick by Aldon Smith. Eventually, they got tired of his ongoing legal issues and his destructive behavior pattern.
Getting cut once for legal and substance issues is one thing, but for it to happen twice? That usually means you are done as far as the NFL is concerned. But then Jerry Jones and the Dallas Cowboys came calling.
Guys that retire from the game for one year have a hard time coming back. Many players never recover from injuries well enough to play again. While getting a second or third chance is not uncommon, getting a third five years after the second is.
Signing Aldon Smith should be another of the many questionable moves Jerry Jones has made. But two games into the season, it is starting to look like the best move Jones has ever made.
According to PFF.com, Smith is having an incredible season so far. He ranks first among edge rushers with ten solo tackles, second in assists with five, and 19th in sacks (one).
As for his grades, he has a 67.0 overall grade (33rd among 98), a 74.9 against the run (12th), and a 67.5 against the pass (24th). Linebackers Joe Thomas and Jaylon Smith are the only guys in the Cowboys front seven to have played more snaps than him.
Does Aldon Smith Have A Shot?
When you consider what Aldon Smith has overcome, the fact that he is back in the league after such a long time away and playing well means he should be in the conversation. However, for him to even get odds, he will have to sustain the high level of play he has had so far into the season.
He is going to have to force the oddsmakers to take notice.
But once he does, then you know he is in the conversation– and it might be time to put some money down!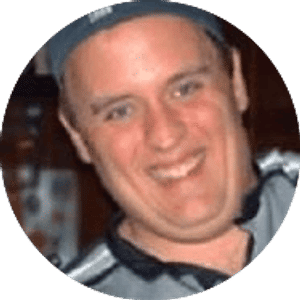 Travis Pulver
Travis a native-Texan which is where his love of football originated. But after moving around a lot when he was younger, he was able to develop an appreciation for the game and not just his favorite teams. He now lives in Indiana with his wife, Nicole, and two kids, Jackson and Addison. You can find him on Twitter at @FatManWriting.