Eagles Injuries May Be Setting Cowboys Up To Win NFC East
August 30, 2020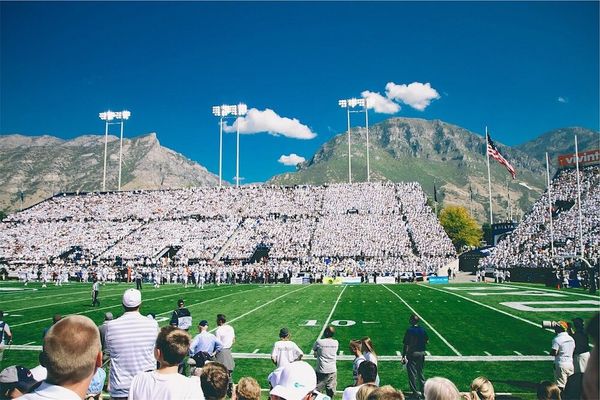 Betting Pick: Dallas Cowboys -121
For the last decade, the NFC East division has belonged to either the Dallas Cowboys or Philadelphia Eagles. Yes, Washington did win a couple of division titles in that time frame, but the division has been a two-team race for the last four years. But that might change this year.
Once again, the division was expected to come down to either the Cowboys or Eagles. But with how things went the last few days for Philadelphia, Dallas might be a lock to win their 24th division championship.
The Eagles' downfall began last week when Andre Dillard, the starting left tackle, went down with a biceps injury—out for the season.
That, of course, does not bode well for Carson Wentz. While he did play in all 16 regular-season games last year, the previous two seasons ended early due to injuries.
The offensive line already lost one starter back in June, right guard Brandon Brooks (torn Achilles). They resigned Jason Peters to fill in at guard, but now he may move over to left tackle—which will still leave a hole at guard.
When the news broke, many fans became concerned about Carson Wentz. Would the team be able to protect him with a patchwork offensive line?
They could, but then fuel was thrown on the doomsday prophecies over the weekend when Wentz suffered an injury. The team has called it a 'minor soft tissue' injury and has listed him officially as day-to-day.
To make matters worse, rookie wide receiver Jalen Reagor injured his shoulder while making a tackle after a Jalen Hurts' interception. He's out for at least 3-4 weeks. If the team has to turn to Hurts because Wentz goes down, it isn't encouraging to hear about him throwing 'interceptions' in practice.
Since the draft, the Cowboys have been favored at most sportsbooks to win the division (-121; odds via DraftKings). The Eagles still have good odds at +150, but with the state of the offensive line and injuries, in general, taking a toll, betting on the Eagles does not appear to be advisable.
There is a chance that the New York Giants or Washington Football Team get things figured out and become competitive. But there is no reason to think the Giants are ready to turn that corner. It's hard to make a case for Washington, either.
However, one could make a case for Washington to have some potential as a dark horse. Should Alex Smith regain the starting QB job and Bryce Love follows through on his potential at running back now that he's healthy, the Washington offense could be challenging.
Good enough to lead the team to a division title (+1300)? Probably not. Many things will have to go their way for them to be competitive, let alone division champs.
Technically, it is still way too early to write anyone off. Yes, the Cowboys look good on paper, but we have no idea what Mike McCarthy's Cowboys will look like. The Eagles may be having some injury issues now, but that doesn't mean they will not be ready to go in Week One.
But if you are looking to put some money down on a division winner, the choice is obvious.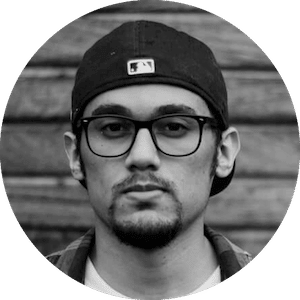 Gus Anderson
Gus Anderson is a gambling wizard. As a kid he dreamt about becoming a Tennis, Hockey and Golf professional but ended up as a gambling professional with focus on both sports & casino.