Vincente Luque vs Tyron Woodley Prediction
March 25, 2021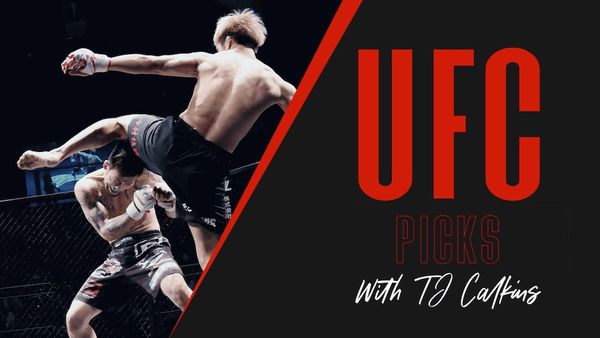 Vincente Luque -255 vs Tyron Woodley
Betting Play: Luque ITD +140
Fight is at 170 lbs and is +100 to end inside the distance.
After we saw the regression of the washed up Tyron Woodley before our eyes, he continues to move down the rankings until he finds a fighter he might be able to beat. He was decimated in three consecutive fights at the top of the division leading up to this one, and this will be a litmus test to see if he still belongs in or near the top 10.
Preliminarily judging on the betting line alone, oddsmakers and bettors alike believe Woodley is fully washed up, and frankly, I believe they are correct.
Enter his opponent, Vincente Luque, who will be an absolute nightmare for Woodley in this UFC 260fight. The way Woodley's last three opponents systematically dismantled Woodley will not be the method of approach for Luque. Luque will come forward with fight ending intentions from the opening second. He is happy to keep a high volume striking pace, brings power with that pace and has high end durability. He will simply keep marching forward like a Terminator.
✅ With the style, Woodley will likely have some counters available, but he simply throws with such low volume, it will not matter. Woodley will quickly realize the striking is not going to go his way, and will likely turn to wrestling. While he may be able to get a takedown or even two early on in the fight, he does not have the motor to continue that pace for three rounds. Woodley is the better wrestler than Luque, but Luque has the better BJJ game and will be able to return to his feet.
✅ As the fight wears on, Luque will put more and more damage on Woodley. Woodley will shell up but Luque will not slow his pace. Before the 15 minutes are up, Woodley will have had enough of the pressure, pace and damage that Luque puts on him, and he will break.
✅ While the flat line on Luque seems like a fair one, the ITD line of +140 seems far too friendly. That will be our point of attack as Luque may be the one to force Woodley to leave his gloves in the cage.
Betting Play: Luque ITD +140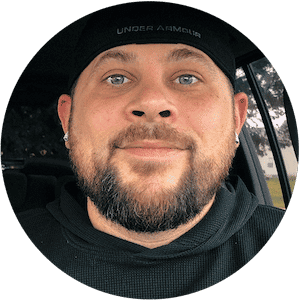 TJ Calkins
TJ Calkins was raised in a gambling loving household. He knew how to handicap horse races and follow line movements well before his tenth birthday. While sports betting remained a passion into adulthood, poker and Daily Fantasy Sports also became passions and remain as such today.