UFC Vegas 16 Betting Plays Review
December 8, 2020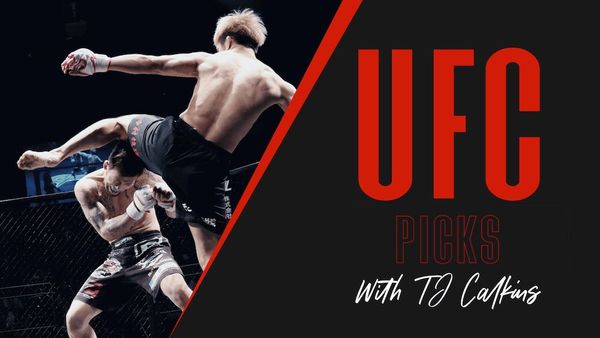 The UFC Vegas 16 was another card ravaged with cancellations, but our bets stayed intact for the most part. I had an underwhelming night, with a mixture of being off on predictions but also had a hiccup on play selection.
I played a fighter ITD that won a comfortable decision and also shifted off a plus figure ITD fighter to playing the fight ITD. While that won, hindsight tells us comfortably that the play should have been both. Let's run through them.
❌ Loss – Gian Villante ITD +145
I have to simply give credit to Jake Collier. He was in better shape for this fight than his last, but that wasn't the reason he won this fight. I could not get past how much he simply face planted from a single clean shot from Tom Aspinall in his last fight, and I thought he was not going to be able to take a punch at heavyweight. I was wrong, he ate plenty of clean shots from VIllante, and was able to grind out a decision win in what was an entertaining scrap. Props to Collier.
✅ Win – Topuria/Jackson ends ITD -195
Topuria flat lined Jackson with the striking quite quickly, and this is a play that won, but also brings regret. My initial play was Topuria ITD +120, but I pivoted off that to ITD in the fight, while I should have just added the play. A win is a win but I left that one on the table.
❌ Loss – Roman Dolidze ITD -110
This was a tough loss, as Dolidze owned this fight, but Allan was quite tough and survived everything to take the fight to a decision. I knew the line was not remotely wide enough, but got a bit greedy on the ITD move, which did not mitigate the risk at an obscene level.
✅ Win – Jamahal Hill -170
This fight went exactly as expected, with Hill putting the volume on OSP and additionally showing a killer instinct once he got him hurt. Hill did get the finish but was cruising in any event.
❌ Loss – Jack Hermansson +115
Hermansson was hurt and dropped in the first round, which was somewhat surprising for me, and it certainly played a part for the remainder of the fight. Vettori was simply the better striker and wrestler and was able to keep a stalemate in the grappling. Hermansson simply couldn't put his top game to work, and that will always be an issue. Impressive win for Vettori.
The 2-3 night netted a 1.1 unit loss. This brings us to 68-59 on the year for 35.1 units of profit.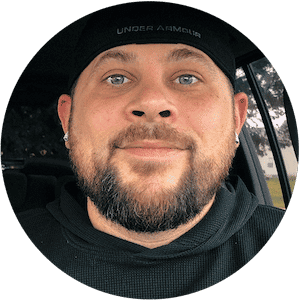 TJ Calkins
TJ Calkins was raised in a gambling loving household. He knew how to handicap horse races and follow line movements well before his tenth birthday. While sports betting remained a passion into adulthood, poker and Daily Fantasy Sports also became passions and remain as such today.