UFC 255 Betting Plays Review
November 23, 2020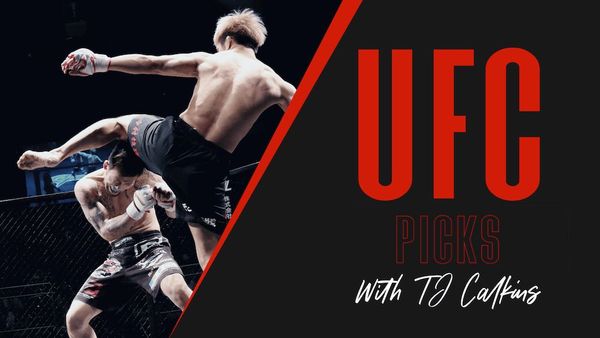 We had yet another profitable night in MMA on the UFC 255 – Betting Plays and Predictions. The Pay Per View portion was underwhelming as I feared going into it, but the Means and Figueiredo fights were enough to salvage it from being a complete disappointment.
We had both of our underdog plays cash, and our bangers falling short of their finishes were all that stood between a huge profit night and just an uptick in bankroll.
✅ Win – Figueiredo ITD -215
Figueiredo's squeeze is quickly becoming one of the best in MMA, as he got another guillotine finish early in the first round. The hammers he throws are now complemented by a ground game that has truly seen growth in transitions and we have a fighter that will be a massive problem in the flyweight division for the foreseeable future.
❌ Loss – Valentina Shevchenko ITD -175
Valentina dominated this fight, but it seemed as if she did not even think about a finish until late in the fight. When she threw the heat, it landed and she likely broke Maia's nose late in the fight, but it was not enough for the finish. I'm not sure this was a bad play, but if we knew how willing Valentina would be to grapple throughout, it certainly would not have been listed.
✅ Win – Means +135
This was an absolute striking clinic from Tim Means, as he touched up and busted up Perry throughout the fight. I don't believe this fight was ever in question and when the third round came and Means started landing the power shots, it was fun to watch Perry get decimated.
✅ Win – Chookagian +225
The most mislined fight on the card was a very nice plus figure cash for us. As suspected, Calvillo simply had no answer to the riddle of fighting on the inside or for grappling, and Chookagian absolutely put on a range clinic, and ran away with a decision.
❌ Loss – Rodriguez ITD -110
Rodriguez certainly did not fight his best fight here, and he let it go to the point of letting the judges rob him of a decision in a fight he easily won. This one was simply never truly close to coming to fruition and was my worst read of the night of any fight with or without a play. Sorry on this one.
❌ Loss – Cosce Round 1 +110
This one on the other hand was so very close to being stopped in the first round. Cosce absolutely unloaded and was essentially as close to a finish as a fighter can be without actually getting it. He completely emptied his gas tank on securing the said finish, but it was simply not to be.
The 3-3 night was good for +0.75 units of profit and brings us to 66-56 on the year for +38.55 units of profit.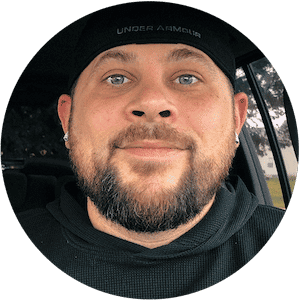 TJ Calkins
TJ Calkins was raised in a gambling loving household. He knew how to handicap horse races and follow line movements well before his tenth birthday. While sports betting remained a passion into adulthood, poker and Daily Fantasy Sports also became passions and remain as such today.