UFC 254 Review
October 26, 2020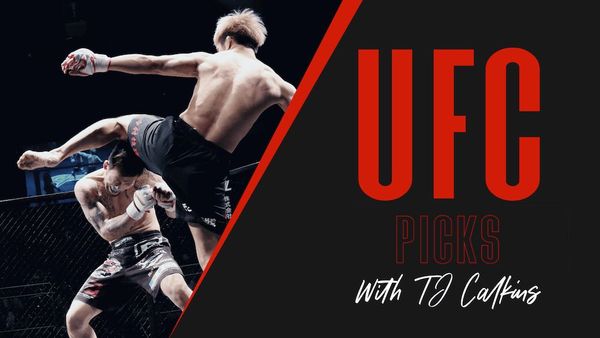 We had a pretty historic day in terms of MMA history. Khabib secured a second round submission over Justin Gaethje, and it didn't come a second too soon.
Two judges scored the first round for Gaethje and Gaethje was just a calf kick or two from completely stifling Khabib's movement. He did what he had to do and his most recent wins having come against Gaethje, Dustin Poirier and Conor McGregor. That's arguably the most impressive stretch in UFC or MMA history.
He then promptly retired after the fight, reopening the lightweight division for a new champ. Poirier vs Gaethje is the best fight to make right now, and they have already put on an all timer in a fight Poirier won, but Poirier has a tentative fight scheduled with McGregor, so it will be interesting to see how that division shakes out.
✅ Win – Lauren Murphy – We only had one dedicated play on this entire fight card, but it was an easy money demolition as Murphy ran through the debuting Shakirova with a second round submission. I still feel this fight was lined incorrectly and would have been more appropriate at a price of double the -235 price tag that it cost.
The 1-0 card for one unit brings us to 58-48 on the year for +34.65 units of profit.
With it being a pay per view card, I couldn't leave you with thoughts on just one fight. I regret not playing my leans as they turned out quite profitable. The following leans all were winners:
✅ Whittaker flat
✅Volkov flat
✅ Ankalaev fight ITD
✅ Tuivasa KO
✅ Kenney flat
There were two losers on leans, and they were both ITD on Gaethje and Alvey. However, Alvey's performance felt like a winner as he earned a split draw as a large underdog and gave us a real sweat on the finish.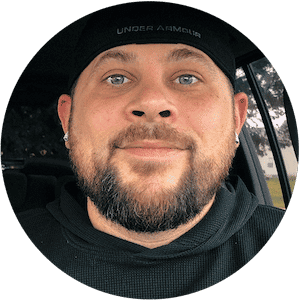 TJ Calkins
TJ Calkins was raised in a gambling loving household. He knew how to handicap horse races and follow line movements well before his tenth birthday. While sports betting remained a passion into adulthood, poker and Daily Fantasy Sports also became passions and remain as such today.