The Sky Is the Limit For DeAndre Hopkins This Season
October 2, 2020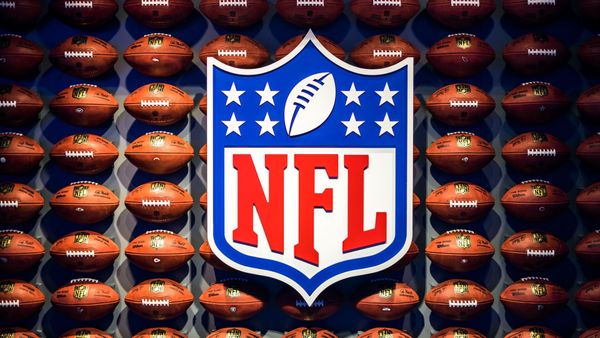 When DeAndre Hopkins approached the Houston Texans about a pay raise, most would not have questioned giving it to him. The numbers do not lie; he was clearly worth it. Since the Texans had finally stabilized the quarterback position with Deshaun Watson, it was reasonable to think the best was yet to come.
But Texans head coach Bill O'Brien is not a gambling man, so he sent the best wide receiver in the NFL Week 3 to the Arizona Cardinals for a flash-in-the-pan, injury-prone running back. As much as O'Brien claims the trade was in the team's best interest.
Houston's mediocre pass offense three weeks into the season says differently.
Most Texans fans would have considered giving him a raise a safe bet. The Cardinals definitely did since they gave him the raise he wanted. But does that mean fans should do the same?
Should They Bet on DeAndre Hopkins?
It is important to note that there is a difference between betting on DeAndre Hopkins and betting on the Cardinals. Somebody could make the case that betting on the team is like betting on him. But team-related bets also count on how well everyone else plays as well.
But if Hopkins were to win MVP or something like that, it will be primarily based on his own production. However, wide receivers do not get enough credit even to be considered for MVP, which is likely why his odds at FanDuel are +15000.
It is not hard to see him potentially winning Offensive Player of the Year (+2700), though.
The award has been dominated by quarterbacks (20) and running backs (26). Only two wide receivers have ever won the award, Michael Thomas (2019) and Jerry Rice (1987 and 1993).
That makes his chances look slim, but OPOY tends to recognize significant statistical performances. So, if he can set a record like Thomas did last year (single-season receptions), his chances should be rather good.
He is currently producing at an impressive rate (10 receptions/game, 11.1 yards/catch, 119 yards/game). However, that will not be enough for him to surpass Calvin Johnson's single-season receiving mark.
If he can continue to catch at least ten balls a game, he can surpass Thomas's record for receptions in a single season (149). Should he come close, he will still have a shot. But there will be a lot of competition (i.e., Alvin Kamara, Dak Prescott, Russell Wilson, Josh Allen, and Aaron Rodgers).
Since quarterbacks often get more of the credit when receivers have big years, there is a good chance he comes up short for OPOY unless he sets a record.
Receiving Yards and Receptions
However, he does look like a great bet in two categories. Most sportsbooks (if not all) have him as the favorite for both—receiving yards and receptions leader.
FanDuel currently has him listed as the favorite in both (receiving yards +500; receptions +150). Three weeks into the season, he is the leader in both categories (32 receptions, 356 yards). His closest competition for the receptions lead is Alvin Kamara (27), Amari Cooper (25), and Tyler Lockett (24).
It would be foolish not to take Keenan Allen, Travis Kelce, and Calvin Ridley into consideration as well. But for now, it looks like Hopkins is looking like a good bet. His numbers are unlikely to decrease too much (if at all) as the season goes on. Kyler Murray is more likely to target his No. 1 wide receiver more, not less.
Kamara, on the other hand, will see his numbers dip once Michael Thomas returns. The same can be said about Calvin Ridley once Julio Jones and Russell Gage are healthy again. Dak Prescott seems determined to spread the ball around in Dallas; with all the targets he has, there is no way Cooper closes the gap.
As for the receiving yards lead, his chances look good. That is, as long as his current rate of production doesn't dip too much. Only two other receivers are averaging 100+ yards a game. One of them, Jamison Crowder, hasn't played since Week One. The other, Calvin Ridley, has benefitted from Julio Jones and Russell Gage missing time due to injuries. Both are expected back soon.
However, it is important to keep in mind that while DeAndre Hopkins looks like a lock to lead the league in receptions and yards, the season is only three weeks old. Anything can happen in the weeks and months ahead.
At the same time, there is no apparent threat to his lead in either category.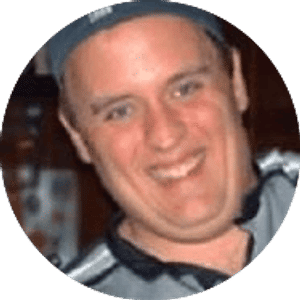 Travis Pulver
Travis a native-Texan which is where his love of football originated. But after moving around a lot when he was younger, he was able to develop an appreciation for the game and not just his favorite teams. He now lives in Indiana with his wife, Nicole, and two kids, Jackson and Addison. You can find him on Twitter at @FatManWriting.