Sportsbook Pools at DraftKings
May 12, 2020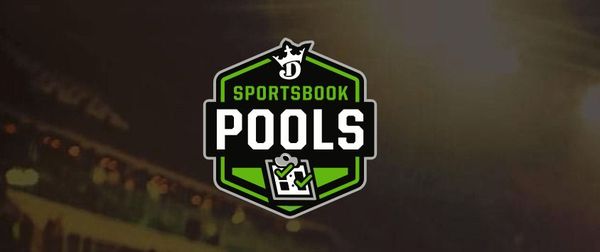 $10.000 Free to enter pools
In the wait for real sports action to start DraftKings are offering betting pools for various sports. These pools are currently only offered in New Jersey and range from UFC, German Bundesliga Soccer to Golf.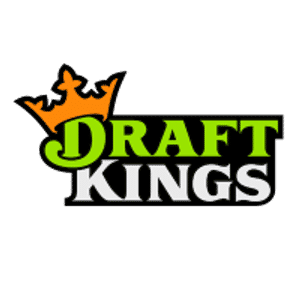 $1000 bonus
DraftKings betting pools for New Jersey customers
So let's take a look at what is being offered right now at DraftKings Sportsbook. These pools are Pick'EM based (Game Winner, Against the Spread, Single, Game, 3 Way, etc) and offered to existing and new DraftKings customers in New Jersey.
UFC betting is the most exciting sports betting action we have in store for the moment. With the 2nd UFC event in May there is plenty of traditional sports betting up for grabs. We have some great picks and predictions lined up in our UFC Jacksonville article.
But in one thing does not exclude the other. The first pool is 100% free to enter and the second has en entry buy-in of $10. The prize pools are not massive for any of these two UFC pools but there is still good value in both.


Rory McIlroy & Dustin Johnson vs Rickie Fowler & Matthew Wollf
Golf continues to find alternative game formats as long as the PGA tour is on hold. This is ATM definitely the most interesting betting pool at DraftKings. Massive value in the $10.000 guarantee but still plenty of time for players to join and entry pool will likely pass the 10K margin within a day or two. Great promo if you are looking for some weekend action.

Soccer fans have been craving some quality soccer and finally one of the best leagues in the world open up (obviously without any crowd) and after this weekend we know how much the excitement of watching televised soccer without any crowd is lost. For this weekends Bundesliga games you have 2 betting pools. A zero entry fee with a $1K guarantee and a $10 entry fee with $200 guaranteed.


Last but not least we have the pools for TV shows. Reality TV has become the new sports and below is a selection of some betting pools offered on some popular reality shows.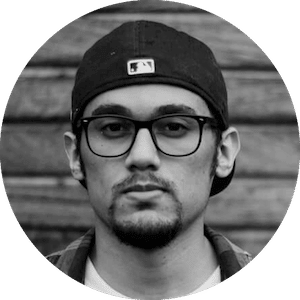 Gus Anderson
Gus Anderson is a gambling wizard. As a kid he dreamt about becoming a Tennis, Hockey and Golf professional but ended up as a gambling professional with focus on both sports & casino.