Shane Burgos vs Edson Barboza Predictions
May 13, 2021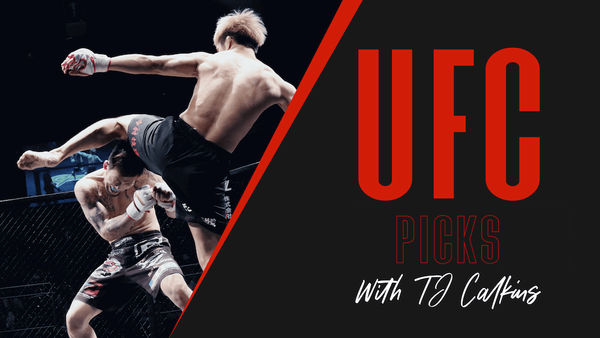 Shane Burgos -135 vs Edson Barboza
Fight is at 145 lbs and is +125 to end inside the distance.
UFC 262 Predictions
This is going to be a fun striking UFC 262 matchup. However, it very well may be closer on paper than it is stylistically. Let me explain.
✅ Edson Barboza has long been a high end striker in the lightweight, and now featherweight divisions. You don't have to be a UFC historian or fanatic to know the kicking game Barboza brings to the table. He is always quite dangerous at range, with a kick at any target bringing the potential to end a fight. Barboza is also a well rounded fighter. It would be surprising to see either fighter initiate grappling in this fight. It will come down to the striking and essentially who can dictate range. Barboza will want it to take place at kicking range and not boxing range. The same will not be true for his opponent.
✅ Shane Burgos is also a quality striker, albeit a very different one. Burgos is more of a pressure boxer that enjoys trading. His durability is also quite good. In his last fight, despite a loss, his chin was made of iron. He was eating shots Josh Emmett was sitting down on, and those are shots that will KO essentially anyone. Burgos will keep up the volume and pressure, and absolutely be in the face of Barboza. This is how Burgos fights and he will not deviate. What this will do is put his game plan to work while simultaneously take away the most dangerous weapons of Barboza. If Barboza's opponents are constantly in his face, he can't put his kicks to work. When that is the case in this matchup with Burgos, Burgos will box him up and it will not be a very close fight.
✅ Even assuming no finish for Burgos, his volume is simply so much higher than that of Barboza. Combine more power in the hands of Burgos than that of Barboza, we will see a runaway, and that may come as a surprise to some. I understand the respect for Barboza from oddsmakers and bettors alike with this tight line, but it truly does not take into account the constants in each fighter's respective skill sets. Take Burgos on the way too short price.
Betting Pick: Burgos -135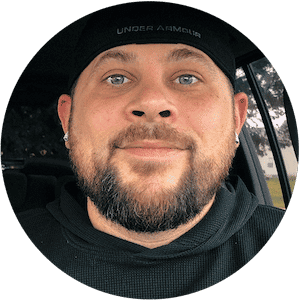 TJ Calkins
TJ Calkins was raised in a gambling loving household. He knew how to handicap horse races and follow line movements well before his tenth birthday. While sports betting remained a passion into adulthood, poker and Daily Fantasy Sports also became passions and remain as such today.