Schwartzman vs Anderson Prediction: US Open Betting Picks
September 1, 2021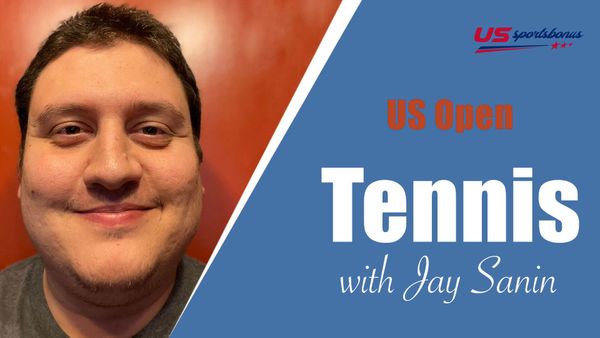 Schwartzman vs Anderson is one of the few matches that should actually take place on Wednesday's US Open schedule in the men's draw. With rain expected to postpone several matches on the outside courts, this contrast in styles is one of the few contests expected to be protected by a roof. In today's men's tennis predictions, we examine Schwartzman vs Anderson and make our prediction for this matchup.
Diego Schwartzman vs Kevin Anderson Betting Pick
Schwartzman vs Anderson Pick: Over 37.5 games (-118)
Diego Schwartzman got through his first round match at this 2021 US Open by defeating Ricardas Berankis in straight sets. The match was anything but easy for the diminutive Argentine, as he faced only one fewer break point than his opponent in the match. But Schwartzman was better at taking his opportunities, which gave him what he needed to progress without having to face too much time on court.
For Schwartzman, the concern is always going to be how well he can protect his second serve. His lack of size and power makes second serves an adventure, as evidenced by his 42% rate of second serve points won on Monday. Against a bigger hitter in Anderson, he could win by moving the big South African around, but will need to avoid letting Anderson dictate with his power on those second serve points to progress to the third round.
Kevin Anderson's first round match was an adventure, as he needed five sets and three tiebreak wins to get through Jiri Vesely. In that match, Anderson slammed 49 aces past his Czech opponent, and was broken just twice en route to his five-set victory. Against Schwartzman, Anderson should face more break points, but should have more opportunities of his own against a light-hitting opponent.
Anderson, for all of his health struggles, has played well in the United States this summer. He won a title on grass at Newport to start the summer, then split six matches on hard courts where his losses came to the talented Nick Kyrgios and in-form players in Jenson Brooksby and Karen Khachanov. In a winnable match against Schwartzman, it will be interesting to see if Anderson can remain consistent enough to upset the higher seeded player.
Schwartzman vs Anderson is a matchup that has taken place three times previously, with Anderson winning two of those three matchups. Anderson won their lone confrontation on hard courts at the 2015 Australian Open, with the two splitting a pair of previous matches on clay as well. The massive contrast in styles between these two has not produced clear superiority for one over the other to this point.
This is a match that could end up going the distance, as Anderson will have the advantage for portions of the match with his power, while Schwartzman's consistency should win out in others. Expect both players to take at least a set in this matchup, and for a tiebreak or two to take place. The over 37.5 games line is the way to go in this match featuring one of the biggest differences in height on tour.
Schwartzman vs Anderson Pick: Over 37.5 games (-118)
What happens to bets if a match is postponed?
In all likelihood, the bets are still active as long as the match happens during the tournament. For the most part, an extra day between matches is not enough to make a significant change to the outcome of most contests. If matches are indeed cancelled, there are likely to be pushed back to Thursday, with bets still being active.
What are Djokovic's current odds to win the US Open?
Novak Djokovic is holding steady at -125 to win the US Open, which is a slight decrease from his -135 line to do it before his first round match went off against Rune. Djokovic dropped a set to Rune and didn't look quite as invincible as usual, prompting the slight dip. But he dropped a set in the first round of Wimbledon too, and that didn't work out too poorly for him.
Are any changes being made regarding bathroom breaks?
At this time, no changes have been made to stop the bathroom break issue that Stefanos Tsitsipas has exposed. But you did see some players opt to bring just the clothes they wanted to change into off of the court, leaving the rest of their bag at their chair. That would greatly reduce the allegations of off-court coaching that were leveled against Tsitsipas by Sascha Zverev.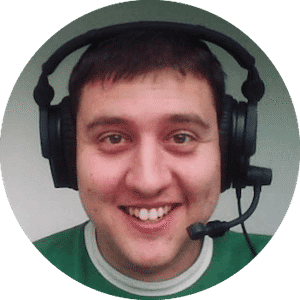 Jay Sanin
Jay Sanin is a sports writer and broadcaster from Albany, NY. He has covered sports betting and the gambling industry since 2013.