Rafael Alves vs Pat Sabatini Predictions
February 18, 2021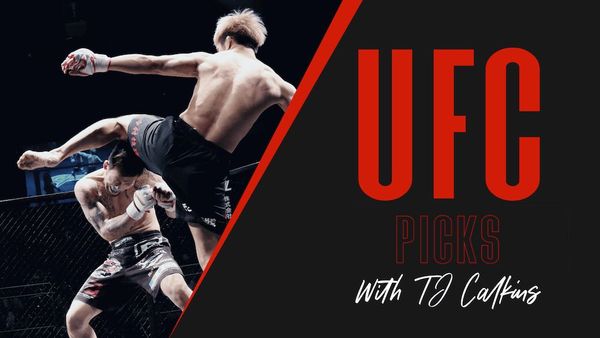 Rafael Alves -195 vs Pat Sabatini
Betting Play: Sabatini +160
Fight is at 145 lbs and is -150 to end inside the distance.
UFC Fight Night Predictions: Blaydes vs Lewis Prelims
Betting Play: Sabatini +160
This should be a fun UFC Vegas 19 fight between two newcomers to the promotion. Both fighters are making their debut, which is unfortunate for one of these fighters as they both have a future in the promotion.
Rafael Alves is a muscular striker, and will throw dynamic strikes looking to end his fights early on, and he is quite capable of doing so. As is the case with many fighters of Alves archetype, the muscle mass and the early exertion brings real questions on the cardio.
If and when the fight gets out of the first round, Alves' advantages will dissipate. A note that needs to be made on Alves is that he has a ferocious guillotine, so Sabatini will need to be very aware of where he sticks his neck if and when he decides it is time to try to force the fight to the floor.
Pat Sabatini is not as dynamic as Alves, but he has advantages in this fight as well, and ones that are quite attractive for a +160 underdog. Sabatini is not an advanced striker by any means, and note: it could feel very dicey in the first round of this fight. But as the fight wears on, the Sabatini advantages will become more and more apparent.
His cardio will begin to take over and he will be the busier striker and he will have the advantages in the grappling realm. Whether he clinches up to continue to drain Alves or dumps him to the floor, Sabatini will own the second half of this fight, and will be in play for a finish. His grappling game is better than that of the Muay Thai striker in Alves, and I believe that will play a major factor in the second and third rounds.
We have a very live dog here in a fight I believe to be mislined, and +160 is absolutely a price to attack on Sabatini.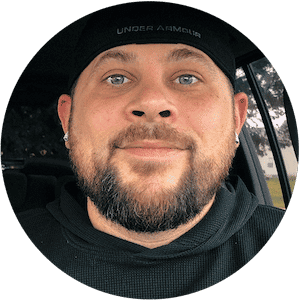 TJ Calkins
TJ Calkins was raised in a gambling loving household. He knew how to handicap horse races and follow line movements well before his tenth birthday. While sports betting remained a passion into adulthood, poker and Daily Fantasy Sports also became passions and remain as such today.