Oddsmakers Still Expect Team USA to Win Men's Basketball Gold
July 26, 2021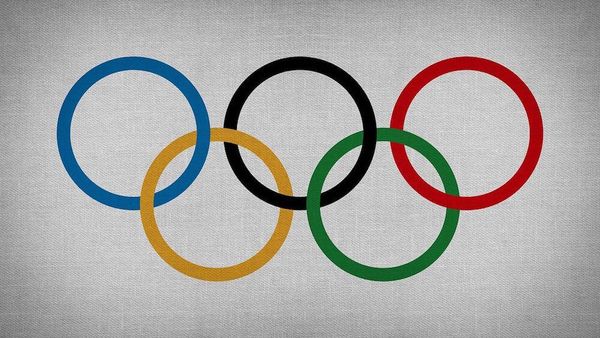 USA Basketball suffered a shocking defeat at the hands of France in the opening game of the Olympic men's basketball tournament. And with that defeat came plenty of opinions on the future of USA Basketball and its ability to compete for gold in Tokyo. But oddsmakers suggest that Team USA will be just fine and that basketball fans should take a deep breath about their chances in men's basketball.
USA Favored in Next Two Games
The United States was favored by 12 points ahead of their loss to France in the first game of their men's basketball Olympic campaign. But they are even bigger favorites in their next two games, a sign that the betting markets are not concerned with one poor performance. Gregg Popovich's squad is favored by as many as 41.5 points against Iran in their next game, and 22 points against Czech Republic in their final group stage encounter.
While losing to France did strike a blow to Team USA's hopes of winning their group and getting the best possible matchup in the first knockout round, it did little to impact their chances of winning against Iran and Czech Republic. As long as the United States wins those two games, they should comfortably advance into the knockout stages of the tournament, where they will continue to be favored against their opponents throughout.
Improvement Imminent for USA Basketball
Also worth remembering for the rest of this tournament is that Team USA will likely play better than they did in the opening contest. Kevin Durant and Damian Lillard shot a combined 7/22 from the field in the France game, while France's Evan Fournier went 11/22 and outscored the two American stars by himself in the upset. Those performances aren't likely to happen again on either side.
And the Americans are likely to get more out of Khris Middleton and Devin Booker than they did in game one of the campaign. While Jrue Holiday walked off of the plane to Tokyo the day before and scored a team-high 18 points, Middleton and Booker scored a combined four points on 1-8 shooting. Once those two NBA Finalists have their legs under them in Tokyo, things will get better for the United States.
Outright Markets Still Favor United States
As if the pre-game markets for the rest of the group stage wasn't enough to assuage the fears of American basketball fans, the outright markets for the tournament should calm them down as well. Update odds to win the gold medal still have the Americans as -220 favorites to come away with the gold. No other team is at better than 6/1 odds to win the gold medal, which suggests that oddsmakers don't foresee a collapse by Team USA in this tournament.
Per the norm, there were plenty of explanations for the opening game loss by the United States. Everything from the patently false "too much hero ball" complaint to explanations centered around NBA players being soft, even though every international team is led by NBA players.
At the end of the day, France outperformed expectations while the United States had a bad shooting game. In a make-or-miss sport in the present day, that can decide one game, but oddsmakers do not expect it to determine the outcome of the gold medal in Tokyo.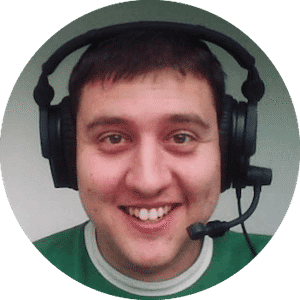 Jay Sanin
Jay Sanin is a sports writer and broadcaster from Albany, NY. He has covered sports betting and the gambling industry since 2013.