Will Team USA Basketball Win Gold at the Olympics?
July 17, 2021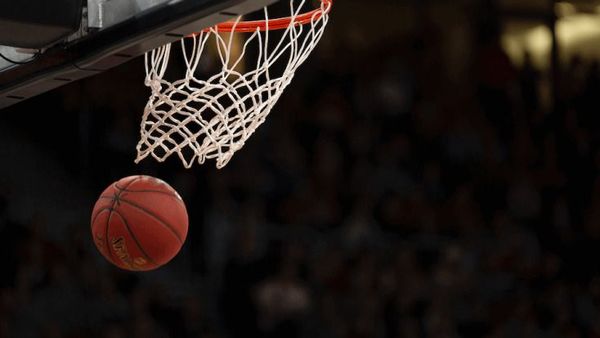 The USA Basketball men's team is always one of the teams with the most attention paid to it heading into the Summer Olympics, as they bring several NBA stars into the competition. But there has been some concern among Americans that this version of the US Olympic team isn't good enough to win gold after some struggles in warm-up games. Here, we address whether or not Team USA is going to claim yet another gold medal or go out like the 2004 team.
USA Basketball's Poor Play and COVID Concerns
The United States was a heavy favorite to win their first two exhibition games before the Olympic games. They were 30-point favorites against Nigeria and just shy of 20-point favorites against Australia. They ended up losing both of those games outright, being shocked by a clearly improving Nigeria team before dropping their second game to an Australia team that is a legitimate medal contender.
In those two games, the United States struggled to shoot the ball from the perimeter, something that wasn't expected to be a concern on a team with Kevin Durant and Damian Lillard leading it. They were also exposed as a team that lacks a true big man, as they struggled on the boards during those losses. And, after an exhibition victory over an outmanned Argentina team, things got worse for the United States.
Bradley Beal, one of the best scorers on the planet and a player who could really stretch the floor for the Americans, was eliminated from the competition due to COVID-19 protocols. Forward Kevin Love also left the team after the first three exhibition games, leaving the United States with two empty roster spots on an already flawed team. And the replacements for Beal and Love did not exactly inspire confidence.
Instead of adding another star player to Team USA like Trae Young or Julius Randle, JaVale McGee and Keldon Johnson were added. McGee gives the team a true center, but it is unlikely he will see the floor much. And Johnson has been playing with the national team during the exhibition schedule, but is hardly a household name. As a result, doubts have creeped in about Team USA's ability to win the gold.
Will USA Basketball Win Gold?
What everyone needs to remember heading into the Olympic tournament is that the USA still has the best roster in this competition by far. In Durant and Lillard, the Americans have two players that opposing teams just have to hope miss shots in order to stop them. And several of the best players on this Olympic roster aren't even with the team yet, as they are playing in the NBA Finals.
Khris Middleton, Jrue Holiday and Devin Booker are all set to join USA Basketball after their obligations with the Bucks and Suns are complete. Middleton and Booker are elite scorers who, along with Durant, Lillard and Jayson Tatum, are going to be way too much for opponents to guard. And Holiday is strong as a distributor and perimeter defender, which will be a huge boost for Team USA.
It is also worth noting that most countries left in the Olympics lack the interior offense to punish the roster construction of the United States. France's Rudy Gobert is a great interior defender, but a woeful offensive player. Spain's Gasol brothers are well past their prime. And the rest of the world lacks the guard play to make any interior advantage matter.
At the end of the day, Team USA is still very likely to win the gold medal barring any injuries or further COVID disruptions. There is no value in betting them at close to -500 odds, but the current panic about this team's chances is being exaggerated by results of games that mean nothing to the team's chances of winning in Tokyo.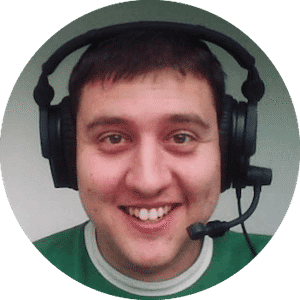 Jay Sanin
Jay Sanin is a sports writer and broadcaster from Albany, NY. He has covered sports betting and the gambling industry since 2013.