Odds On Who Will Quarterback The Colts in 2021
February 7, 2021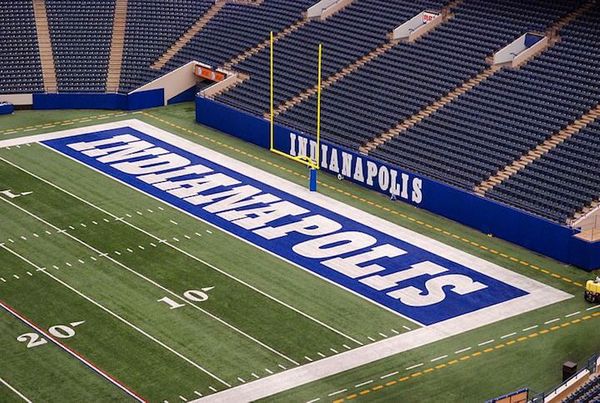 The end of an NFL season is often a catalyst for change. Teams look at what worked and what did not, coaches get fired or retire—the list could go on and on. For the Indianapolis Colts, it was the retirement of, Philip Rivers.
Rivers retiring did not come as much of a surprise. He played well this season; much better than he did during his final season with the Los Angeles Chargers, where he spent the first 16 years of his career.
But it is seldom you see anyone other than kickers play to that age.
Whenever someone talks about not being sure he wants to play, it is time to hang it up—which Rivers did. So, now the Colts must figure out one important question in the months ahead.
Who is going to be their starting quarterback for the first snap of the 2021 season?
The Indianapolis Colts May Not Like Their Options
Searching for a new starting quarterback is a necessity for every team at some point. But it can also be a bit nerve-racking. Do you go for a proven commodity via trade or free agency?
How about starting completely over with a rookie via the draft? What about the guys still on your roster?
Unlike the last time a quarterback retired on the Colts, Rivers is giving the team as much time as he can to find someone new. With how things are looking, they may need the time.
With the roster the Colts have, they will be looking for someone who can help them win next season—not in a few years. But they may have a hard time finding a veteran quarterback that can lead them to Super Bowl LVI.
It looks like Matt Ryan is staying in Atlanta. Matt Stafford already found his new home. While there are rumors about Aaron Rodgers being disgruntled—he is not going anywhere.
Carson Wentz looked like a promising option, but it sounds like he will be traded to the Chicago Bears soon. That could mean Mitchell Trubisky will be available, but do they really want him? Probably not.
Dallas will finally sign Dak Prescott to an extension this offseason, which leaves the Colts with Cam Newton and many back-ups. Since the Colts are a run-dominant team, Newton might not be a bad fit.
But if they want a running quarterback, it makes more sense to go with Tyrod Taylor.
He does not have the experience Newton has, but he is a better passer. But do the Colts really want to go all-in with a guy who has not played a lot throughout his career? Maybe—if he is the best option.
Indianapolis could, of course, give Jacoby Brissett another shot as the starter. But his play during his one season as the starter is why they brought Philip Rivers in.
Since they drafted Jacob Eason last year, the Indianapolis Colts are unlikely to draft another quarterback—unless they hated what they saw from him in practice.
While Eason had a good college career at Washington, he has yet to face an NFL defense.
Betting Play: Between Brissett (+300) and Eason (+800), unless Eason blows Brissett away in training camp, Brissett will get the job. But the favorite at BetMGM is 'any other not listed' at -300. But it is hard to say who they are going to get.
Cam Newton is the best available veteran option, but there is no reason to think the Indianapolis Colts are thinking about him. Brissett is the safe option, but it would not be a bad idea to throw a few bucks down on Eason.
With Matt Ryan, Matt Stafford, Aaron Rodgers, and Carson Wentz accounted for, the trade market does not look promising anymore. Sam Darnold could be an option, but the Jets will probably not give him away.
It is hard to say he is worth whatever price tag they stick on him.
Some analysts have suggested the Colts consider taking Mac Jones with the 21st pick. But with Anthony Costanzo retiring, it may be smarter to take an offensive tackle instead.
If he slips to them in the second round, sure, but that is not likely.
Rumors have floated around about Andrew Luck coming out of retirement, but that is (probably) not going to happen.
Unless the Indianapolis Colts pull off an unexpected trade, it looks like they may have to stick with one of the guys already on the roster– Brissett, Eason, or Jalen Morton (who they recently signed to a reserve/future contract).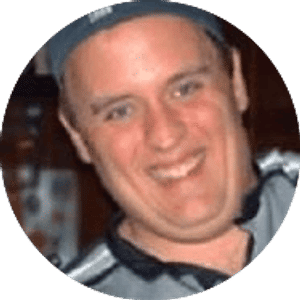 Travis Pulver
Travis a native-Texan which is where his love of football originated. But after moving around a lot when he was younger, he was able to develop an appreciation for the game and not just his favorite teams. He now lives in Indiana with his wife, Nicole, and two kids, Jackson and Addison. You can find him on Twitter at @FatManWriting.