NFL Week 9 Prop Plays
November 6, 2020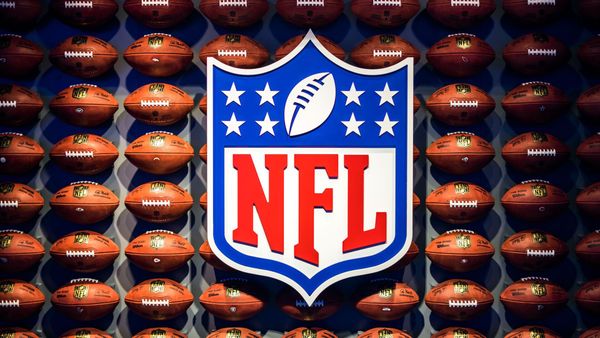 With six prop plays on our slate this NFL week 9, it's a bit of a lighter load than normal, but there are some favorable lines with their given matchups. A quick note looking ahead, we won't have a Monday night play. The Pats vs Jets matchup is simply too putrid to play anything on either the game or players. Let's dive into the props.
Betting Play: Over 0.5 interceptions
If you've read our betting plays for the week, you have already learned of Rivers propensity for throwing interceptions when the game script goes negative.
He's thrown two picks in both losses already and now faces the toughest defense he has seen this year after a very soft schedule to start the season. Rivers throwing a pick this week is something to fully expect and attacking over 0.5 interceptions thrown is fun and probable.
Betting Play: Over 79.5 rushing yards
We know the decimated state of the Cowboys overall, and we should see the Steelers steamroll them. This means at some point in the game, the Steelers will no longer have a need to throw the football and will become more run heavy.
Enter the situation for Conner. His rushing prop sits at 79.5 yards, and he has had a carry number marker that has been the deciding factor so far this season. In the three games he had 15 or fewer carries, he has not eclipsed 47 yards rushing. In the four games he had more than 15 carries, he has not had fewer than 82 rushing yards and has averaged 99.5 rushing yards in those games.
Even if the game is so far out of hand late that he cedes clean up duties to Benny Snell, he should have already received plenty of work to bring the over on this rushing prop home.
Betting Play: Over 74.5 rushing yards
Much like Conner, we are attacking the running back on the team that should win via blow out and have that blow out create plenty of rushing work in turn. This is the second iteration of this matchup already this season and Johnson had his best game of the season in the first matchup.
He turned 17 carries into 96 yards in that one and the Jags have seen their season completely go off the rails in the ensuing three weeks. They can't stop anyone at any level on defense and are now starting Jake Luton at quarterback.
All signs point to a Texan blow out which means plenty of work for DJ. With his rushing prop set at 74.5, we can comfortably project the over.
Betting Play: Over 5.5 receptions
The Seahawks vs Bills game should be a fun one full of fireworks, and with the Seahawks unmitigated inability to stop wide receivers, Diggs workload is the most bankable thing we have to project in this game. He averages just a tick under 10 targets per game and has seen at least six in every game this season.
On those targets, he has caught at least six passes in seven of eight games and averages just under seven catches per game. He will never see an easier individual matchup, yet his catch total is set at just 5.5, which is nonsensical.
I can't fathom setting a total nearly 1.5 receptions shy of his average in a painfully easy matchup, but here we are. He should very well go over his yardage prop and is a good bet to score, but the receptions prop feels the easiest avenue of attack.
Betting Play: Over 3.5 receptions
Engram's very quiet start to the 2020 season is a reflection on the offense as a whole, but they seem to be improving as the season wears on. Not open for interpretation is Engram's role on this improving offense, which remains a high volume one.
He has seen 19 targets over the last two games, of which he has caught 11 for 107 yards, with the low games being five catches and 46 yards. . They are realizing he needs to be involved and the quality of the offense has increased along with his role.
Enter this matchup with Washington who are allowing just under five catches per game for 58 yards on just under seven targets per game to tight ends. With all of this considered, I expected to find Engram's reception prop at 4.5 or higher and his yardage prop in the neighborhood of 45 yards.
I was overjoyed to find the reception prop actually sits at 3.5 and the yardage prop is just 33.5. I would not hesitate to pound both overs as this is truly a spot for the Engram breakout game that we have waited for all season.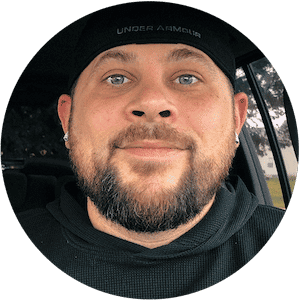 TJ Calkins
TJ Calkins was raised in a gambling loving household. He knew how to handicap horse races and follow line movements well before his tenth birthday. While sports betting remained a passion into adulthood, poker and Daily Fantasy Sports also became passions and remain as such today.