NFL Week 3 Betting Picks Review
October 12, 2020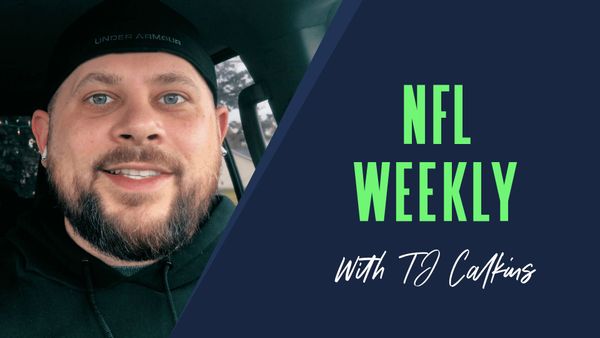 We had a poor Week 3. No other way to slice it. Let's look at how our plays did:
✅ Win – Steelers -4.5
This play went well, even if it didn't go fully as planned. The Steelers defesne stifled the run in the exact manner I thought, allowing 24 yards on 14 carries to running backs, but my thought on the offensive side of the ball is the one that went awry. I talked about Diontae Johnson as a difference making player, but he was forced out early in the game due to a concussion. It took the Steeler offense some time to adjust to his absence, but they overcame a first half deficit and secured the win and cover, 28-21.
❌ Loss – Titans -2.5
This one was the most maddening one of the day. For the second time this season, we have taken the Titans as a favorite of fewer than three points, -2.5 in both instances, and the Titans won both games, but well, we did not. They won by two points in Week 1 laying 2.5 and the encore this week saw them win by just one point. We knew the Vikings defense was actual trash and the Titans put up 31 points, so that part of the equation played out fully as expected. The hiccup came from the Titans defense, allowing 30 points to an offense that was jammed in neutral leading into the game.
❌ Loss – Panthers/Chargers Over 43.5
This play didn't work out despite a 50 point pace at halftime. The Panthers did essentially what I expected them to do, but the poorly coached Chargers were hapless on offense, and had no idea how to expose a truly subpar defensive unit. The third quarter was our downfall, as the second half had only three points scored through 25 minutes, and with the complete absence of scoring in that portion, the garbage time score for the Chargers was not enough to push us over the total.
❌ Loss – Cardinals -5.5
This game, like the Charger game, was one in which the underdog did exactly what was expected, but the offense did not score with relative efficiency for each team. Kyler Murray had his worst game of the season, throwing three picks and only mustering 23 points on the board despite being able to move the ball as expected on Detroit. This was simply a case of a young quarterback having a hiccup game and one that will likely be seen as an outlier looking back.
The bad 1-3 week brings us to 7-8 on the season.
We take another shot with new picks on NFL week 4.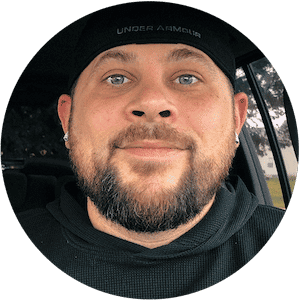 TJ Calkins
TJ Calkins was raised in a gambling loving household. He knew how to handicap horse races and follow line movements well before his tenth birthday. While sports betting remained a passion into adulthood, poker and Daily Fantasy Sports also became passions and remain as such today.