NFL Week 12 Prop Betting Plays
November 28, 2020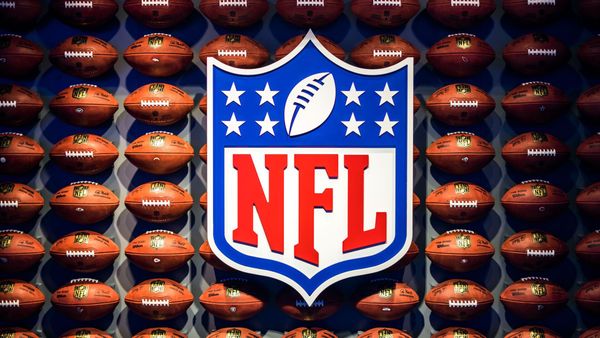 When perusing through the entire player prop list for this week, it is simply gross, and for a couple reasons. The attrition that has thinned out a number of offenses have a handful of teams off the board for prop plays completely.
We also have a handful of games not offered in the prop section yet, as of early Saturday afternoon. Lastly, there are simply some gross matchups this week to try to attempt to attack on the prop/player side of wagering. Even still, we get a trio of plays that includes a couple back in great spots and a backup quarterback getting too much respect.
Here are the NFL Week 12 Betting Picks while the Prop Betting Plays are the following:
Betting Play: Under 215.5 passing yards
It was quite sad to see the Burrow injury during such a successful rookie campaign. Sadly, as they say, the show must go on, and Allen will be in relief of Burrow on Sunday.
Allen was the next choice after seeing Ryan Finley briefly to close out last week's loss, and well, Allen is a replacement player, but I do not believe him to be a replacement level player. His passing yardage prop is set at 215.5, and while that is not high figure for an NFL quarterback, that term would be used loosely with Allen.
The Giants a neutral matchup and I am sure they will try to keep this game close, and by that, I mean short. We will see more running than is typical of the Bengals and if we don't , we will see turnovers and a low completion percentage. Allen, after all, has completed just 39 of 84 career passes, good for a 46.5% clip, and that is an embarrassing figure.
Even if he gets more volume than I am expecting, he's just not remotely accurate and will have a difficult time with the volume of completions needed to accrue the yardage. The under is the easy play here.
Betting Play: Over 84.5 rushing yards
The Browns work horse might be facing the easiest matchup he will get all season, as the Jaguars roster, that was low end to begin with, is now beat up by injuries and has the look of a team that will offer so little resistance, the Browns can simply hand off all afternoon, which any team prefers to do, if able.
Chubb has now completed four games since Week 1 and has gotten at least 19 carries which he has used to go over the century mark rushing in every single game. The Jags are in a bucket of awful teams that are friendly to the run, but may be so inept on offense that there is even more run volume coming at them than usual.
The rushing prop for Chubb is set at 84.5, and I believe he would have to leave the game early for blowout reasons or injury to not cruise past this. This will be a feast for the best pure runner in the game.
Betting Play: Over 50.5 yards
We finally saw a healthier Taylor last week and he was given volume by the coaching staff once he was healthy enough to handle it. Taylor is another great runner, and with any semblance of volume, he will cruise over his rushing prop of 50.5 yards.
He has received at least 12 carries in six games this season, and has gone over that 50 yard marker in all six of those games. In the remaining four games in which he did not receive the volume, he went under.
After 22 carries last week, it is safe to assume the team may be ready to feed their best offensive player, and even if he doesn't get the volume, he's very live for 50 yards.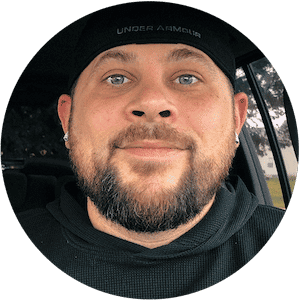 TJ Calkins
TJ Calkins was raised in a gambling loving household. He knew how to handicap horse races and follow line movements well before his tenth birthday. While sports betting remained a passion into adulthood, poker and Daily Fantasy Sports also became passions and remain as such today.