NFL Draft 2021 – He will be the First Running Back Selected
March 30, 2021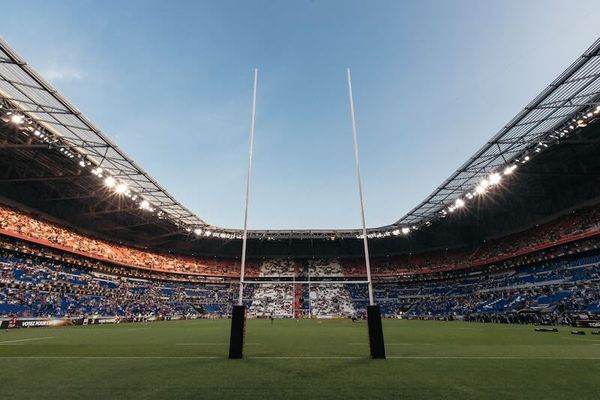 Running backs were once a priority for many teams in the first round of the NFL draft 2021. But that is not the case anymore. With the passing game being prioritized by many teams these days, the need for a home run hitter in the backfield is not as prevalent as it once was.
That does not mean that teams do not see the need or value in having a good running back. They do, but it makes it harder to predict who will be the first off the board on Draft Day.
NFL Draft—Running Backs Are Not A Priority Anymore
Multiple running backs get drafted every year. But since teams rarely prioritize the run game anymore, they do not bother using a first-round pick on running backs.
Once the NFL draft moves past the first round, it becomes more challenging to predict who will go where. In the first, it is usually about the best available player on the board.
But once you get out of the first, it often becomes more about specific needs a team has.
Since most teams go with a committee approach these days, running backs are seldom high on anyone's priority list. But the run game is still important.
Whoever goes first will probably look at taking one of these guys when they pull the trigger (odds via PointsBet):
First Running Back Drafted– 2021

Najee Harris -125
Travis Etienne +140
Javonte Williams +425
Michael Carter +3500
Kenneth Gainwell +4000
Trey Sermon +4000
Chuba Hubbard +4500
Drafting a running back will probably be a priority for just four teams—the Pittsburgh Steelers, Arizona Cardinals, Miami Dolphins, and Tampa Bay Buccaneers.
With their needs on the offensive line and in the secondary, it is hard to see the Steelers taking one in the first and maybe even the second.
Tampa Bay has two guys on rookie contracts and resigned Leonard Fournette making it hard to see them going with a running back early in the draft.
That leaves the Cardinals with the No. 16 pick in the first and the Dolphins with the No. 18 pick in the first (they have the No. 6 pick as well but will not use that on a running back).
But they both have other needs that they can address with picks at that stage of the draft. Does that mean no one will take a running back in the first round this year?
Not necessarily.
Buffalo's first pick comes at No. 30, and as great as their offense was in 2020, it lacked a consistent running game. But a bruiser that can pound out yards will not fit their style of play.
They are more likely to do like the Chiefs did last year— take someone that can contribute in the passing game, too.
But they do not have to go with someone in the first round to find someone to fill the need. However, if the Bills want to maximize their Super Bowl window, they may want to consider it.
The New York Jets may go for a running back with the 23rd pick in the first, but it is hard to say what they will do. If they do not go with a quarterback at No. 2, they very well might at No. 23.
But they could also decide to surround Sam Darnold with better tools and give him a quality running back with an early pick.
So—Who Should You Bet On?
It depends on who you think will pull the trigger first. Arizona has made it sound like they are good going forward with Chase Edmonds as their lead back.
Having a stud running back would certainly help Tua Tagoviola out. But both teams can fill more significant needs with their first-round picks.
Should the New York Jets decide to go all-in on Sam Darnold, they might go with a running back at No. 23. But the Bills at No. 30 is the more likely possibility.
Betting Play: Take Travis Etienne to be the first running back off the board in the 2021 NFL Draft.
However, both would probably go for the same type of guy—and all-purpose running back that is great in the passing game and a fantastic runner.
Of the seven guys listed, Travis Etienne is the best choice.
Najee Harris is more of a bruiser than a receiver out of the backfield and did not factor significantly into Alabama's pass game last year. Javonte Williams, Michael Carter, and Kenneth Gainwell are more likely to go on Day Two of the NFL draft than Day One.
It would not be shocking if Trey Sermon and Chubba Hubbard both went on Day Three.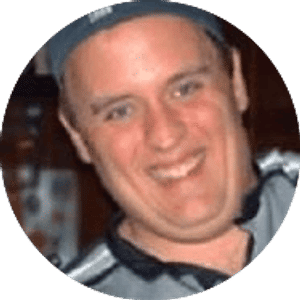 Travis Pulver
Travis a native-Texan which is where his love of football originated. But after moving around a lot when he was younger, he was able to develop an appreciation for the game and not just his favorite teams. He now lives in Indiana with his wife, Nicole, and two kids, Jackson and Addison. You can find him on Twitter at @FatManWriting.