NBA Early Payout Offer at Bet365
February 7, 2022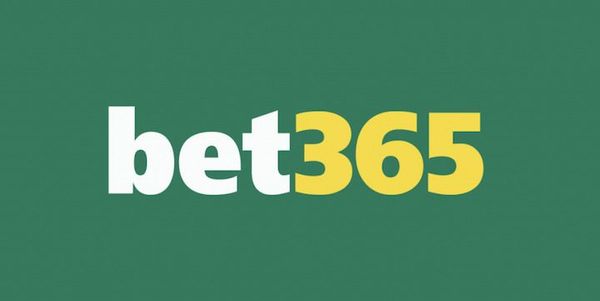 Get your bets paid out if the team you back gains a 20 point advantage
Most NBA fans are keenly following the 2021-2022 seasons that have started on Oct 19th 2021 and will finish off with finals July 19th. With most games being aired live and for viewers to follow on TV channels and online, Bet365 provides exciting offers to fans that follow the games on their platform and avail of their different bets and offers.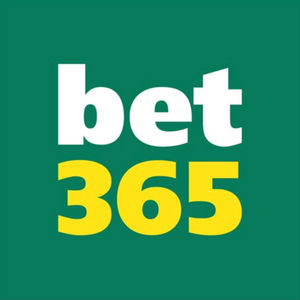 Bet $1 Get $200
Early Payout Offer for NBA Games
If you have the habit of opting for straight bets on NBA games, this promo will help you make the most of your bets and parlays. The early payout offer will pay you as soon as your team gains an advantage by 20 points if you have placed parlays on such a team these will be marked as winners.
All you need to do is log in every Tuesday while the NBA season is on and place pre-game bets. You can choose any NBA game on the money line market segment. This will remain valid until Sunday, June 19th 2022. As you follow the game and find your favorite team gaining 20 points advantage, your qualifying bet will be paid out in full, even if the team does not end up as a winner by end of the game. With bet builder bets or parlays, this will result in them being marked as one under 'My Bets'.
As soon as your bet gets the advantage, the bet amount is credited to your account within 15 minutes of your team getting the 20 point advantage.
Eligibility for the Offer
Even if you are new and have just registered, you can opt for this scheme as long as the NBA 2022 season is on till June 19th 2022.. For existing members, it is easy to opt for the same in their accounts page, under "Offers".
Members need to ensure that a bet is not cashed out fully if they wish to avail of this promotion. Also, the bet needs to be qualified under this scheme to be eligible for the promo. In order to make a bet qualify, members need to use the edit feature in their account before the game starts. Editing the bet during the in-play session will not make the offer applicable anymore.
Those who are existing members or newly registered can avail of this and other offers by logging into their account on the Bet365 New Jersey website, either on the desktop or on the mobile version. Indeed, for members of this US state, summer months bring in the excitement of live games wagering on Bet365 every year.
This is an online gambling platform, primarily a British brand that has spread its presence in many countries of the world. Today it has a legitimate presence in several states of the US, allowing members in the different states to place bets and wagers on casino games and sports through their platform. Sports booking is extensive in this domain and so are promos and bonus offers for the different games.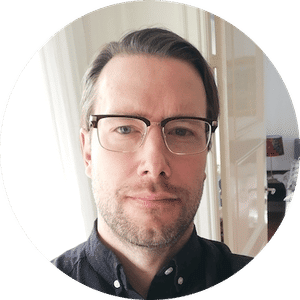 Martin Evergreen
Martin Evergreen is a sports betting professional who provides initiated betting picks and predictions. His main focus is on NHL picks, sportsbook promotions, and casino stories.