NBA Against The Spread Pick – Sunday, October 27th
October 26, 2019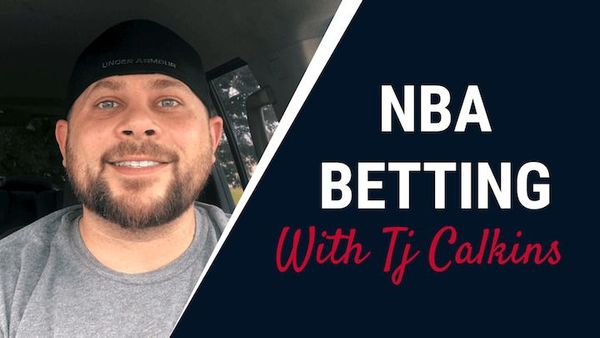 Miami Heat at Minnesota Timberwolves
7:05PM EST
Opening Line: Timberwolves -6 and 223.5
Current Line: Timberwolves -6.5 and 223.5
We are going to go ahead and get this one back against the Heat. They remain without Jimmy Butler and now have a back to back on the road coming off a win they simply weren't supposed to get. Karl Anthony Towns has been a one man wrecking crew for the Timberwolves to start the season His two game averages are 36.5/14.5/5.5 while adding 2.5 blocks and 3.5 steals, just absolutely stuffing the stat sheet and leading his team to a 2-0 start, both on the road. They get to make it three for three against the lower level teams in the East, and Miami very much qualifies without Butler, despite a 2-0 start of their own.
Betting Pick Timberwolves -6.5
Friday and Saturday NBA Picks Review
Friday Picks
On Friday we went with the Timberwolves -5 at the Hornets and the Bulls -1 at Memphis. The Timberwolves rolled to an easy blowout win, but the Bulls gave us a sweat until late in the game before ultimately making the last minute a spot to exhale, securing the win and ultimately winning by eight.
Saturday Pick
We lost one of our two bets of the day when Joel Embiid was ruled out for the 76ers and regrettably the 76ers went on to cover with Drummond finding himself in foul trouble even with Embiid absent. The other play laid a defensive egg as the Bucks lost outright at home to Heat. Giannis Antetokounmpo didn't get much help defensively or on the glass in this one and it was an ugly performance, allowing 131 to the Heat sans Butler.
2-1 on the stretch brings us 5-3 on the season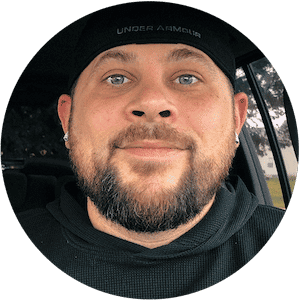 TJ Calkins
TJ Calkins was raised in a gambling loving household. He knew how to handicap horse races and follow line movements well before his tenth birthday. While sports betting remained a passion into adulthood, poker and Daily Fantasy Sports also became passions and remain as such today.