Mavericks vs Suns Prediction: November 19, 2021
November 18, 2021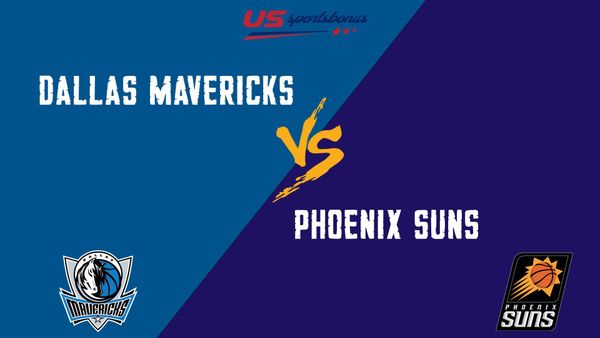 The Dallas Mavericks and Phoenix Suns continue their three-game regular-season series Friday, November 19, 2021, when they take on each other at Footprint Center in Phoenix for the second time in three days. Last Wednesday, the Suns beat the Mavs 105-98 as 8-point home favorites (opened at 6.5) to extend their winning streak to ten games. They are undefeated in seven straight meetings with Dallas, too, so let's see if the Suns can grab another victory and cover in the process.
Mavericks vs Suns Against the Spread Pick
This game will be played at 10:00 PM ET at Footprint Center
Why bet the Suns:
✅ The Suns bricked most of their shots last Wednesday and still won the game. They shot just 44.1% from the field and 33.3% from downtown, but their defense carried them past the Mavs, who scored only 28 points in the paint. Last Monday, the Suns barely outlasted Minnesota on the road, 99-96, despite shooting 37.6% from the field and 22.6% from beyond the arc. Even when their offense struggles, the Suns find a way to win. They allow 103.5 points per 100 possessions (4th in the NBA), while over their last ten outings, the Suns' offense has averaged 112.3 points a night (2nd).
✅ The Mavericks have lost five of their previous seven games without Luka Doncic. The two-time All-Star is averaging 24.9 points and 7.9 assists per game in 2021-22, and with Luka on the shelf last Wednesday, the Mavericks struggled down the stretch against the Suns' sturdy defense. Dallas made 16 triples out of 32 attempts, but the Mavs couldn't get to the rim, and we should see more of the same Friday.
✅ We have mentioned the Suns' fourth-best defensive rating, while Phoenix ranks eighth in the opponent field goal percentage (43.3%). On the other side, the Mavericks surrender 108.4 points per 100 possessions (17th) on 46.2% shooting from the field (24th). Dallas is not a bad defensive team at all, but the Suns' defense will make the difference even if their offense starts to struggle.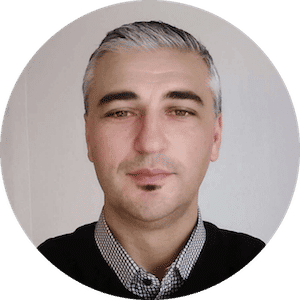 Admir
Admir aka "The Admiral" has been around the sports industry for more than two decades as a professional athlete and sports agent.