Matt Schnell vs Rogerio Bontorin Predictions
May 13, 2021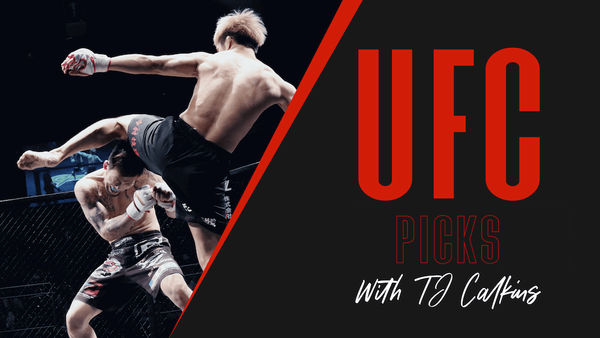 Matt Schnell -165 vs Rogerio Bontorin
Betting Pick: Bontorin +145
Fight is at 135 lbs and is -120 to end inside the distance.
Great promotions
Best Multi interface platform
Easy registration process
UP TO $1000 BONUS
UFC 262 Predictions
This fight is the one taking the place of the postponed Hermansson vs Shahbazyan fight. This pair of flyweights fight up a weight class in this UFC 262 matchup.
✅ Matt Schnell is a quick and rangy striker. However, that striking skill set is not a very high end one, and he does very much lack a power element to his game. When his fights are a striking affair, he is essentially point fighting and not truly threatening a finish or significant damage. What he does lack in the power department, he makes up for in a technical battle. That said, technical is not the type of battle he is entering on Saturday.
✅ Rogerio Bontorin is a stocky flyweight. He will likely be the beneficiary of the weight class change for this fight, as he is certainly the fighter that cuts more weight. Bontorin's best quality is his grappling, and he knows exactly what his strength is. He is one of the fighters that are so comfortable with their BJJ game, they press forward, wing bombs with no worries of being taken down in the process. If the pressure brings the distance being closed and an opportunity for a takedown in their own right, all the better. Bontorin has taken down every UFC opponent not named Ray Borg, so I do expect him to get the fight to the floor, and more than once, if necessary. He will have all the advantages on the floor, although it may not appear that way on the surface. Schnell has a pair of triangle submission wins to his UFC record, but those came against very different and more mistake prone opponents.
✅ I fully expect this fight to play out with Bontorin taking away the advantages Schnell has. He will constantly close the distance and he will be the fighter throwing with fight ending intentions. If and when the fight hits the mat, that is also advantageous for Bontorin, and I believe the wrong fighter to be favored in this matchup. Take Bontorin as a value underdog.
Betting Pick: Bontorin +145
Great promotions
Best Multi interface platform
Easy registration process
UP TO $1000 BONUS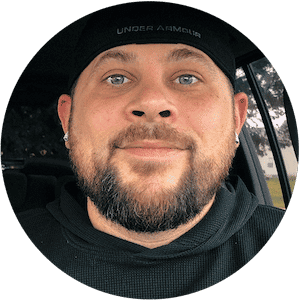 TJ Calkins
TJ Calkins was raised in a gambling loving household. He knew how to handicap horse races and follow line movements well before his tenth birthday. While sports betting remained a passion into adulthood, poker and Daily Fantasy Sports also became passions and remain as such today.