Katlyn Chookagian vs Viviane Araujo Predictions
May 13, 2021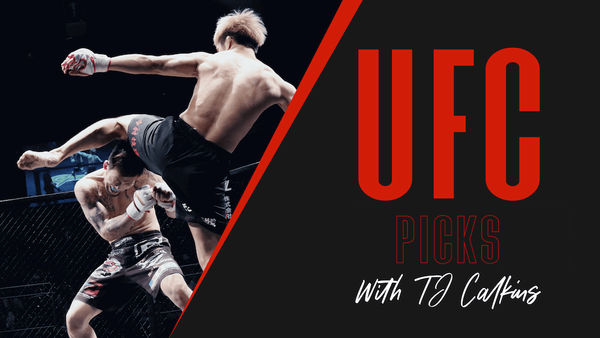 Katlyn Chookagian -140 vs Viviane Araujo
Betting Pick: Araujo +120
Fight is at 125 lbs and is +290 to end inside the distance.
Great promotions
Best Multi interface platform
Easy registration process
UP TO $1000 BONUS
UFC 262 Predictions
✅ If you have followed my work for any amount of time, you know I am not a fan of the Katlyn Chookagian style. She prefers fighting at range, to the point that it is a fault. She often is throwing strikes into thin air, hoping to discourage and frustrate the reads of opponents attempting to close the distance. She lacks power in her strikes and is completely a point fighter, looking to earn decision wins. In fact, with he exception of her two KO losses in the last year plus, her other 10 UFC fights have gone to the judge's scorecards. She can be opportunistic with takedowns, but is just not a quality wrestler and it would be surprising to see her attempt any at all in this matchup.
✅ Viviane Araujo on the other hand is more exciting and willing to engage. She is certainly the more powerful fighter and will without question land the most significant shots in this fight. At least in terms of strikes that have a chance of landing on the opponent, she will be the busier fighter and the more powerful. She will force her way inside as she sees fit and make the fight uncomfortable for Chookagian. She is also the physically stronger fighter and she is the better wrestler. She has also shown a sound ability to control on top. The grappling in this fight will be initiated by Araujo, and she will have an advantage there. She has had some intermittent gas issues late in fights, but there are no indicators as to why this has happened. Assuming she does not gas, she will be the fighter dictating throughout, and will earn a comfortable decision, assuming she does not find a finish. But what if she does gas, then what? That would only be an issue in the third round, and Chookagian is simply not the type of fighter that can capitalize and go get a finish. It is highly likely Araujo is up two rounds at that point, so even if Chookagian takes the third on volume of striking, it will already be too late.
✅ This is another spot where I see the wrong fighter being favored in a favorable stylistic spot. Take the value underdog in Araujo on the UFC 262 main card.
Betting Pick: Araujo +120
Great promotions
Best Multi interface platform
Easy registration process
UP TO $1000 BONUS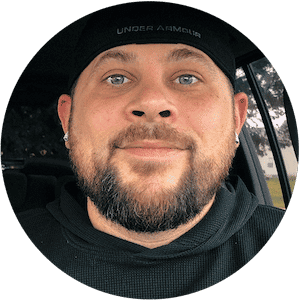 TJ Calkins
TJ Calkins was raised in a gambling loving household. He knew how to handicap horse races and follow line movements well before his tenth birthday. While sports betting remained a passion into adulthood, poker and Daily Fantasy Sports also became passions and remain as such today.