Karol Rosa vs Joselyne Edwards Predictions
February 3, 2021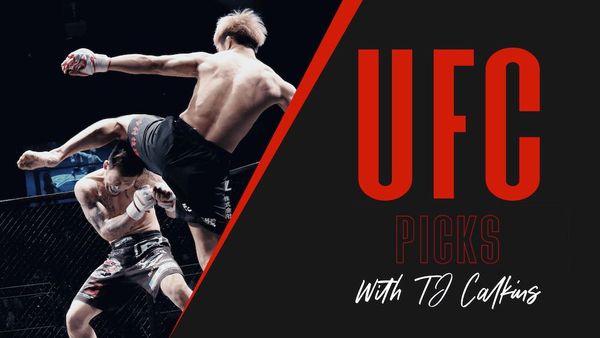 Karol Rosa -240 vs Joselyne Edwards
Fight is at 135 lbs and is +175 to end inside the distance.
UFC Fight Night: Overeem vs Volkov Betting Picks
Betting play: Edwards +190
Betting play: Edwards +190
This is the fight on the UFC Vegas 18 card that I believe to be mis-lined, and in a huge way. While I expected to see Rosa favored at some level, the fact that she sits at -240 and that the line continues to climb is simply egregious.
Joselyne Edwards made her debut just three weeks ago on Fight Island, and the striking was crisp and powerful as I expected, but I had questions leading up to that fight. I was unsure if her grappling game would hold up against Wu Yanan, and she certainly answered those questions. Not surprisingly, she out struck Yanan, but more surprisingly, she out grappled her as well, which gives me a good deal more confidence in Edwards in this matchup, and I'll explain why.
Rosa is a competent enough offensive striker, but she is extremely hittable, and I think Edwards takes full advantage of that. For reference as to just how hittable Rosa is, in her UFC debut against a grappler fighting up a weight class in Lara Procopio, she absorbed 165 significant strikes and dropped a scorecard to Procopio. This is the type of encounter rounded strikers salivate over, and that will be Edwards.
Edwards is far more defensively responsible, and she will get off the cleaner strikes at a much higher rate, and I foresee Rosa being extremely frustrated in the striking. When her frustration comes, she very well may turn to wrestling, and she is a credentialed grappler. The Yanan fight gives me a strong level of confidence Edwards will be able to counteract that plan B from Rosa and keep the fight to a striking based fight.
All in all, this is a mis-lined matchup and Edwards is certainly the best play and best underdog on the card.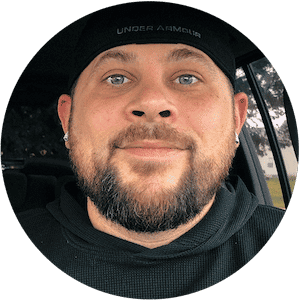 TJ Calkins
TJ Calkins was raised in a gambling loving household. He knew how to handicap horse races and follow line movements well before his tenth birthday. While sports betting remained a passion into adulthood, poker and Daily Fantasy Sports also became passions and remain as such today.