Gregor Gillespie vs Brad Riddell Predictions
March 17, 2021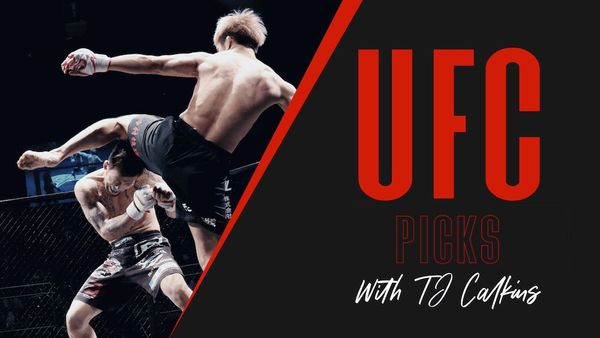 Gregor Gillespie -245 vs Brad Riddell
Fight is at 155 lbs and is -140 to end inside the distance.
UFC Fight Night Predictions: Brunson vs Holland and MORE
Betting Play: Gillespie -245
Betting Play: Gillespie -245
Gregor Gillespie makes his return to the octagon after a year and a half absence. He ate a head kick and was brutally knocked out by Kevin Lee in that last fight, but that was a true outlier compared to his other six UFC fights.
The dominant wrestler was just that in his other fights: dominant. He is one of the best in MMA at completing takedowns and is probably the best in MMA at mat returning. He just stays latched onto opponents when they stand back up, quickly mat returns and grinds his opponents all the way down.
Enter Brad Riddell, who is a high end striker and will have every advantage in the standup portion of this fight. The problem for Riddell is, he will likely have very little opportunity to press that advantage before being put on his back, and put on his back repeatedly.
✅ Riddell has been taken down at least three times in all three of his UFC fights, but somehow managed to get decision wins in all three fights. So while he can be taken down, he knows how to return to his feet, but that is simultaneously the problem for him in this matchup.
✅ Standing up against Gillespie is only half the battle. Forcing him back to range is the much more difficult part, and I believe Riddell will be unable to do so He will eventually break under the relentless pressure of Gillespie.
✅ The risk on Gillespie is his chin giving out after the head kick loss in his last fight, but if that risk wasn't there, we would likely be required to pay in the neighborhood of -600 to bet him. Seeing as we are just at -245, we will take Gillespie to grind Riddell down to a nub at UFC Vegas 22.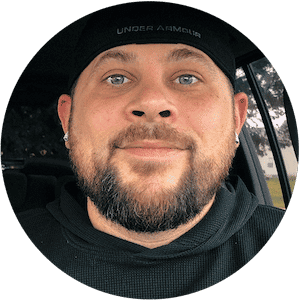 TJ Calkins
TJ Calkins was raised in a gambling loving household. He knew how to handicap horse races and follow line movements well before his tenth birthday. While sports betting remained a passion into adulthood, poker and Daily Fantasy Sports also became passions and remain as such today.