Drako Rodriguez vs Aiemann Zahabi Predicitons
February 17, 2021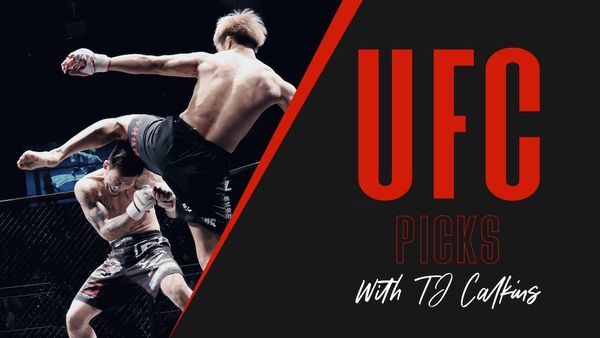 Drako Rodriguez -185 vs Aiemann Zahabi
Betting Pick: Rodriguez -185
Fight is at 135 lbs and is +135 to end inside the distance.
UFC Fight Night Predictions: Blaydes vs Lewis Prelims
Betting Play: Rodriguez -185
Aiemann Zahabi has a famous name and I suppose he is a capable grappler, but he is simply not a quality MMA fighter. His BJJ game is sound, but he is a poor wrestler and does not have the ability to put himself in a favorable position on the floor.
He is also a subpar striker, who is hittable and more over, he does not enjoy being hit. Once he takes a little damage, he tends to slow down and shell up. This is highly likely to happen again and we will see him wilt in the striking. A loss in this fight will essentially end the UFC career of Zahabi.
On the Drako Rodriguez side, he is making his UFC debut in UFC Vegas 19, and all signs point to it being a successful one. He is a rounded fighter and one who is certainly no stranger to grappling in his fights.
Should any grappling take place in this one, he will be able to keep himself safe and return the fight to where he has the large advantage, in the striking. While we will see more grappling for Rodriguez in the future, boxing up Zahabi is the path of least resistance in this particular matchup of this week's UFC picks.
As a fan of high level MMA, it will be a relief to not have to watch Aiemann Zahabi fights any longer. Rodriguez will start his UFC tenure on the right foot and at the same time, serve Zahabi his walking papers.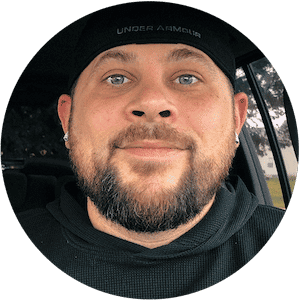 TJ Calkins
TJ Calkins was raised in a gambling loving household. He knew how to handicap horse races and follow line movements well before his tenth birthday. While sports betting remained a passion into adulthood, poker and Daily Fantasy Sports also became passions and remain as such today.