Berrettini vs Hurkacz Prediction - Wimbledon Semifinal Picks
July 8, 2021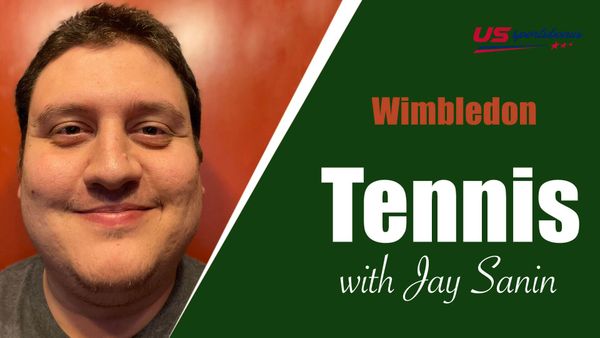 Berrettini vs Hurkacz will be the first semifinal played on Friday at Wimbledon. Berrettini and Hurkacz are both looking to make their first Grand Slam final, likely setting up a match against world number one Novak Djokovic in the process. In this edition of men's tennis picks, we take a look at this Berrettini vs Hurkacz showdown and make our best betting pick for the match.
Matteo Berrettini vs Hubert Hurkacz Betting Pick
Berrettini vs Hurkacz Pick: Over 41.5 games (-104)
Matteo Berrettini has dropped just two sets in this tournament entering the semifinal round. He beat Guido Pella in four sets to open the tournament, and beat Felix Auger-Aliassime in four sets in the quarterfinal round. In between those matches, he earned straight set victories against Botic Van De Zandschulp, Aljaz Bedene and Ilya Ivashka.
But Berrettini did show some cracks in the armor against Auger-Aliassime that he will need to address if he wants to be considered a serious contender to win this tournament. Auger-Aliassime attacked the backhand of Berrettini, forcing him to hit slices that did not clear the net as consistently as the Italian may have liked. That match was very tight until the very end of the third set, and this match could be tight throughout as well if Berrettini doesn't maintain some level of consistency on the backhand side.
Hubert Hurkacz scored one of the most impressive victories in the recent history of Wimbledon in the quarterfinal round. He smashed Roger Federer, a player synonymous with center court at Wimbledon, in straight sets to reach the semifinal round. Hurkacz, who has never played in a major semifinal before, closed that match with a bagel third set over a player many consider to be the greatest of all-time.
The question for Hurkacz in the semifinals is how he follows that performance up. It is clear that Roger Federer was not at his best against Hurkacz, but this match against Berrettini will help illustrate just how much of Hurkacz's win was his inspired play and how much was Federer being past his prime. Either way, this match represents a golden opportunity for the Polish player, who won his first Masters 1000 title in Miami earlier this year.
Berrettini vs Hurkacz has been contested twice in the past, with each player beating the other in straight sets in hard court competitions. Without much to separate these players, and with both playing great tennis, nerves could be the deciding factor in this matchup. Both players are looking to make their first major final, and whoever keeps their cool in pressure situations will have the inside track.
This match is unlikely to end in straight sets, as the betting markets have the over 3.5 sets line heavily juiced to the over. And with both players playing at a high level, with plenty of nerves to contend with, the over 41.5 games line is worth playing here. This should be an incredible match, and the winner is likely to have survived a long and difficult contest to get to their first ever major final.
Berrettini vs Hurkacz Pick: Over 41.5 games (-104)
What are Berrettini's odds to win Wimbledon?
Matteo Berrettini comes into the semifinals at +550 to win Wimbledon according to DraftKings Sportsbook. Berrettini is likely to struggle with Novak Djokovic if they both get to the final, but that isn't a phenomenon unique to Berrettini.
What are Hurkacz's odds to win Wimbledon?
Hubert Hurkacz has the longest odds of the four remaining players to win Wimbledon. He comes into the final four at 14/1 odds to win the tournament. If he beats Berrettini, though, those numbers should decrease substantially.
Can either of these players challenge Djokovic in a potential final?
To be honest, it isn't likely that either of these players will give Djokovic too much trouble if Novak is able to get to the final. The defense of Djokovic is likely to put too much pressure on either player, though Hurkacz has already proven that upsets are possible late in this tournament.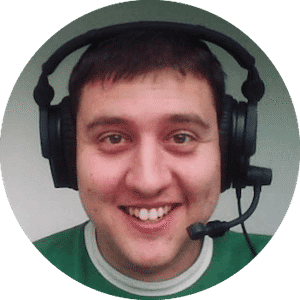 Jay Sanin
Jay Sanin is a sports writer and broadcaster from Albany, NY. He has covered sports betting and the gambling industry since 2013.