Alexa Grasso vs Maycee Barber Predictions
February 10, 2021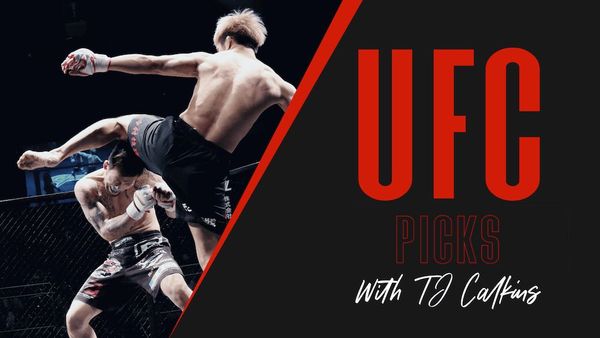 Alexa Grasso -140 vs Maycee Barber
Betting Play: Barber +110
Fight is at 125 lbs and is +175 to end inside the distance
UFC 258 Preview: Usman vs Burns Betting Picks
Betting Play: Barber +110
Aside from the main event of the UFC 258, this fight is the one on the card I am most looking forward to watching. Alexa Grasso will attempt to start her flyweight run on a winning streak after beating Ji Yeon Kim in her flyweight debut. She will welcome back Maycee Barber who is coming off a 13 month layoff following knee surgery to repair injuries sustained during her last fight.
Barber tore her ACL last January but still pressed on in the fight, before ultimately dropping a decision. The outcome was a shocker, as the 22 year old Barber started her UFC tenure with four wins, and all via KO. Now recovered, she will be looking to pick up where she left off.
Barber is a lifelong martial artist, that has a complete and rounded skill set, particularly considering her youthful age. She is a sound striker, is quite competent on the mat and simply seems to have a next gear of power that the UFC flyweight women have had issues dealing with. The hole in her game is that she has been hittable in stand up portions of her fights, but she has shown durability and an ability to hurt her opponents worse than they hurt her.
Alexa Grasso is quite a sound striker, and she will be the tighter and more defensively responsible striker in this matchup. She will likely land a better clip than that of Barber, but I do see some limitations from Grasso. Alexa Grasso is something of a tweener as far as weight class goes. She had very real difficulty making 115 lbs, hence the move up to flyweight.
However at flyweight, she is not the largest girl in the weight class by any means. While the measurements are quite similar to that of Barber's, Barber is the larger and more powerful fighter, and will have a strength and power edge in this fight.
Additionally, I see a real edge for Barber in all grappling facets of this fight. Whether it be shooting takedowns, working for finishes or controlling on top, or setting up striking in the clinch, all of the edges belong to Barber. Grasso has had difficulty in the grappling realm in her UFC tenure, and she has been taken down multiple times in all three of her losses.
I see this fight playing out as Grasso winning in the striking, until the switch flips. In this case, the switch could refer to Barber landing something heavy and hurting Grasso, or moving the fight to the grappling realm. In any event, the true explosiveness of Barber is the most likely to win the day. A win for Grasso as I see it, would come via decision and it would simply mean she kept herself out of danger for the duration.
On the betting side, the choices are between a +110 flat line for Barber or the ITD line, which sits at +295. While I think there is a reasonable expectation that Barber finds a finish, I don't think there is enough value on the ITD line to play it over the flat line, which would sacrifice a decision win as a winning avenue. With that being the case, Barber flat is the play.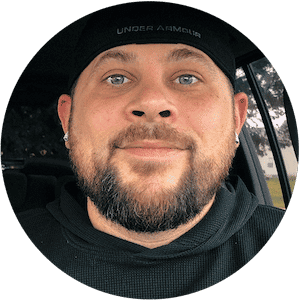 TJ Calkins
TJ Calkins was raised in a gambling loving household. He knew how to handicap horse races and follow line movements well before his tenth birthday. While sports betting remained a passion into adulthood, poker and Daily Fantasy Sports also became passions and remain as such today.