NBA Picks Against The Spread – Boston Celtics at Dallas Mavericks
December 17, 2019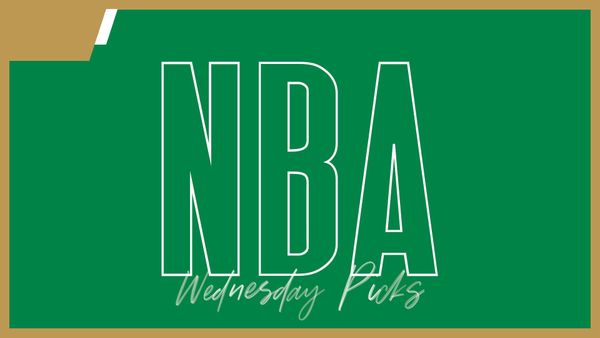 Boston Celtics 17-7 at Dallas Mavericks 18-8
9:35PM EST
Opening Line: Celtics -1 and 215.5
Current Line: Celtics -1 and 215.5
The Celtics will look to snap a two game losing streak as they travel to Dallas. This isn't a normal trip to Dallas however, as the Mavs will be without the front runner for league MVP, as Luka Doncic recovers from a sprained ankle that seems worse than the garden variety. This will be the Mavericks second game without Doncic and their performance in the first one has likely gotten us quite a favorable opening line in this game. The Mavs travelled to Milwaukee and snapped the 18 game winning streak of the Bucks, who had the league's best record (they are now tied with the Lakers) and are only behind the Clippers in my personal power rankings. If not for that win, and particularly if it were a blow out loss, this line could have easily opened closer to double digits and it brings us a favorable spot to attack. The Mavericks are actually a better team on the road than at home to this point in the season, so there are worse things than the Celtics being on the road in this one. The Mavericks are a team that play in the bottom half of the league in pace, and tend to have difficulties with teams that are above average and that play slower than them. The teams that are on that list (using current playoff teams as the cutoff point) with record and point differential are Indiana (0-0, 0), Miami (0-1, -4), Boston (0-1, -10) Oklahoma City (0-0, 0), Orlando (1-0, +1), Denver (1-0, +3) and Sacramento (0-1, -4). This is only moderately compelling until considering all of these games took place with Doncic present, and considering he is one of if not the largest difference maker for any team, it shines plenty of light on how deflated this point spread is. I envision a win without a ton of resistance for the Celtics, and they are the play.
The Jazz -5.5 were controlling the game and stretched out an 18 point lead late in the third quarter. When the starters went to the bench in the second half, they gave up a disgusting run to find themselves trailing by seven in the middle of the fourth quarter. To make matters worse, starting point guard Mike Conley reinjured himself early in the fourth quarter so they were without him down the stretch. No matter, the starters took over the game once again to close it out and ultimately won by seven. It was certainly a sweat late after blowing that lead but they got the jon done.
The win brings us to 32-25 on the season.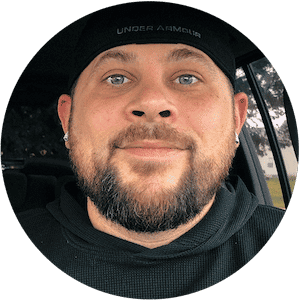 TJ Calkins
TJ Calkins was raised in a gambling loving household. He knew how to handicap horse races and follow line movements well before his tenth birthday. While sports betting remained a passion into adulthood, poker and Daily Fantasy Sports also became passions and remain as such today.