UFC Fight Night 167 Rio Rancho – Review
February 17, 2020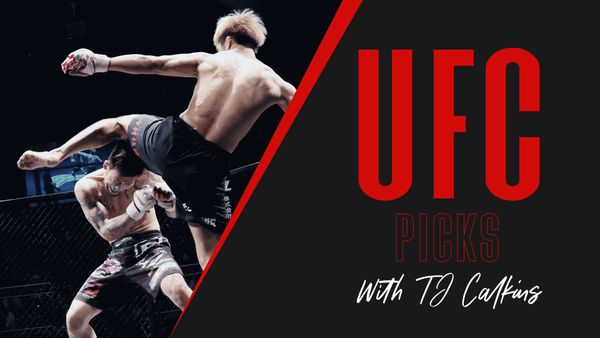 ✅ Raulian Paiva vs Mark De La Rosa
Our first play of the night kicked it off well, as Raulian Paiva -225 secured a dominant second round KO of Mark De La Rosa. The superior striking and length were a perfect combo to get Paiva his first UFC win.
✅ Merab Dvalishvili vs Casey Kenney
Our second play of the night was even more dominant than the first as Merab Dvalishvili -160 made easy work of Casey Kenney. His motor was once again relentless and he took Kenney down 12 times in addition to winning the striking in a lopsided decision win.
❌ Ray Borg vs Rogerio Bontorin
Rogerio Bontorin +120 had the polar opposite result of our first two fighters as he was controlled for nearly the entire fight by Ray Borg. Bontorin seemed to have a rough weight cut combined with fighting at elevation and simply had no energy throughout the fight. He simply did not seem himself as he was soundly beaten.
✅ Michel Pereira vs Diego Sanchez
Our hedge play came in with Diego Sanchez +135 lucking into a third round disqualification win. Cowardice from Diego throughout the fight was rewarded as he often would not engage Michel Pereira but lucked into eating a knee as he was grounded and shooting a panic single leg as he was deep into what was going to be a finishing sequence. This one was lucky.
❌Corey Anderson vs Jan Blachowicz
Corey Anderson -210 was the largest disappointment of the night without a close second. Coming off his KO win of Johnny Walker, he overestimated his own striking and chin and was knocked out in the first round. The clean right hand he ate to put him out was so clean that the level of power his opponent was bringing became irrelevant. I can understand him getting knocked out if he brought a reasonable game plan that simply didn't work out, but he did the opposite. He did not wrestle at all and deserved what he got for the low fight IQ approach.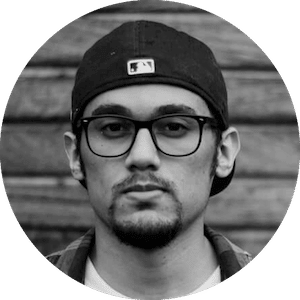 Gus Anderson
Gus Anderson is a gambling wizard. As a kid he dreamt about becoming a Tennis, Hockey and Golf professional but ended up as a gambling professional with focus on both sports & casino.