Tim Means vs Nicholas Dalby Prediction
June 24, 2021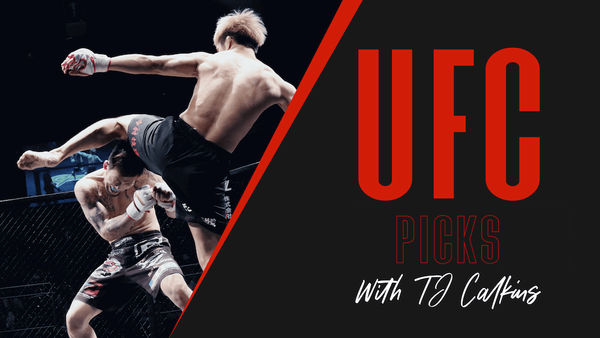 Tim Means -140 vs Nicholas Dalby
Fight is at 170 lbs and is +140 to end inside the distance.
✅ Starting on the Nicholas Dalby side, he got a massive upgrade of opponent when both he and Tim Means opponents pulled out of their scheduled fights. Bluntly, I believe Dalby is one of the worst fighters on the UFC roster. Particularly among fighters that have tenure in the promotion since 2015. Dalby is a fighter that simply does not bring a differentiating quality. With this being the case, he tries to make his fights close and hope for bad work from the judges. This was the case in his last fight as the judges gave him a gift in a fight he clearly lost to Daniel Rodriguez. If there is any advantage for Dalby, it might be on the floor, but his wrestling is not the greatest and Means has sound enough takedown defense. He will need to be successful in the wrestling and grappling in this fight if he is to have any chance. The striking will not be friendly for Dalby.
✅ Tim Means will have a massive advantage in the standup of this fight. He is a much better, more technically sound and higher volume striker than Dalby. While the wide karate stance from Dalby may slow Means volume just a bit, it will be apparent early that means is miles ahead of Dalby in that department. Dalby will likely try to take the fight down once Means puts in some good work on the feet, but I believe these fighters to be evenly matched in the grappling. The difference will be in the standup, and while a finish is not out of the question, I don't believe there will be room for judging errors at the end of this one, as Means will be the clear winner.
✅ At -140, Means offers the best value of any fighter on the fight card. This will be a good spot for Means to extend his win streak and to expose Dalby as someone that will need to fight lower on the card until he runs out of chances with the promotion.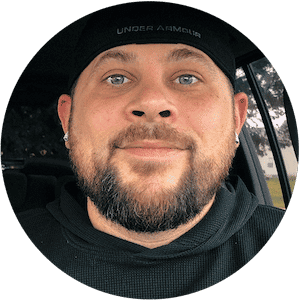 TJ Calkins
TJ Calkins was raised in a gambling loving household. He knew how to handicap horse races and follow line movements well before his tenth birthday. While sports betting remained a passion into adulthood, poker and Daily Fantasy Sports also became passions and remain as such today.