Suns vs Wizards Predictions
April 9, 2021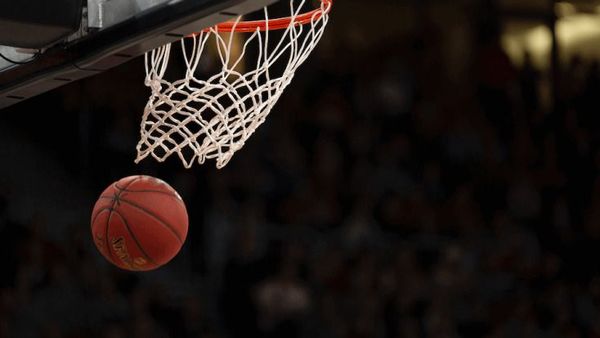 Suns vs Wizards Pick: Suns -11.5
The Phoenix Suns and Washington Wizards are among the more exciting teams in the NBA for very different reasons. This contrast in styles should make for an interesting contest in a number of ways. In today's NBA picks, we look at Suns vs Wizards and give you our best bet for this clash of East versus West.
Washington Wizards vs Phoenix Suns Betting Pick
This game will take place at 10:00 PM ET at Talking Stick Resort Arena
Why bet the Suns:
✅ Bradley Beal is questionable to appear for the Wizards tonight as a result of the Wizards playing on Friday night as well. That gives a big edge to the Suns ahead of this Suns vs Wizards clash, as the removal of Beal's scoring takes away a lot of what Washington can do.
✅ The Suns have a big advantage in the point guard battle when Chris Paul and Russell Westbrook face off. Paul lacks the athleticism that Westbrook has, but Paul's savvy and experience will win out against the more dynamic player.
✅ The defense for the Washington Wizards is not built to stop anyone, let alone a quality offense like the Phoenix Suns. Washington is just off of a high-scoring affair against a depleted Warriors team, and a second game in as many days against the Suns will not help things.
General Info about Phoenix Suns vs Washington Wizards
Are there any notable injuries to be worried about?
There are always key injuries to worry about in the NBA. Fans should check the injury report regularly to find out who is playing and who is not.
Where can you watch this game?
You can tune into this matchup on NBA League Pass.
Is this a competitive series all-time?
It's been a very close all-time matchup with both teams defeating their opponents regularly at different points in the series.
Wizards vs Suns Predictions
Wizards vs Suns have faced off over 100 times in their history and it's been a close call for the lead. Therefore, making predictions on this contest requires bettors to throw out their preconceived notions about these matchups. Here, we break down some of the key betting markets bettors can make predictions on.
Suns vs Wizards Against the Spread Predictions
USsportsbonus is here to bring you the highest quality predictions for the NBA matchup between the Phoenix Suns vs Washington Wizards. These are two teams that can be tough to predict and it's crucial that you put in enough time to properly research every angle. We've done that for you and are here to provide you with our top bets of the night, all for free. Make sure to check out the video above that details our favorite bets for the Suns vs Wizards matchup.
Wizards vs Suns Over/Under Betting
It will be interesting to see which team can pull the pace in their direction as they will be the far more comfortable team. Slowing down the Wizards would take a lot of their explosiveness away while speeding up the Suns takes away their dynamite halfcourt attack and defense. Betting the over/under is a tough call in this game and we're here to bring it your way.
Suns vs Wizards Moneyline Predictions
Betting the Suns vs Wizards moneyline refers to betting which team will win the game straight up. Instead of setting a spread, sportsbooks will either charge or reward you for betting either side.
Let's say team A is a -170 favorite over team B (+170), for example. If you want to bet the favorite to win outright (A), you'll have to pay $170 to win $100. If you think team B will win as an underdog, you'll collect $170 on a $100 bet. The Wizards have had the Suns number of late and it'll be interesting to see how this one goes down. Make sure to check out the video above breaking down our top picks and predictions for the Phoenix Suns vs. Washington Wizards.
The odds for the Phoenix Suns vs. Washington Wizards will continue to adjust as we find ourselves closer to tip. The Suns are favored and drawing a lot of the public money, so we can expect the line to move in their favor. That means if you like the Suns, you better get your bet in now. If you like the Wizards, you might be better off waiting for the line to move. Make sure to keep a close eye on this line as I wouldn't be surprised to see drastic movement either way.
Live Streaming Suns vs Wizards
The US currently doesn't offer any sportsbooks that you can stream NBA games through. That could always change, so make sure to keep an eye out as we will be the ones to let you know. Currently, there are a few other ways to stream online and they all have to do with a paid streaming service. Those are some of the top options for live streaming Suns vs Wizards.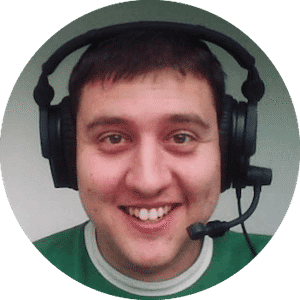 Jay Sanin
Jay Sanin is a sports writer and broadcaster from Albany, NY. He has covered sports betting and the gambling industry since 2013.