SUGARHOUSE MLB SPECIAL: MLB Stat Stacker Sweeps
October 7, 2019

Game on for all MLB lovers – EVERY GAME can give you BIG MONEY at SugarHouse online!
For every cumulative $50 in real money wagered on a single playoff baseball game, you will earn a raffle entry towards a live draw based on big moments happening LIVE in-game during every MLB-playoff game. The more you bet the more tickets you collect i.e wager $300 and you will get 6 raffle entries.
Raffle Menu
Strikeout = $25
Stolen Base = $100
Home Run = $150
Triple = $500
Player Records Multi-Homer Game = $1,000
Walk-Off Hit = $1,000
Grand Slam = $2,500
No Hitter = $10,000
Example:
If there are 12 Strikeouts, 5 Home Runs AND a Walk-Off Double in the 9th inning.
Everyone earning raffle entries with $50+ in cumulative pregame/live bets on the game will be eligible for 12 raffles for $25 in Bonus (Ks), 5 raffles for $150 in Bonus (HR) and 1 raffle for $1,000 in Bonus (Walk-Off)!
Raffle winners are announced the following day after a game at 3:oo PM .
Every game's raffle is unique and independent from previous and future game's raffles. Bet on each game to increase your chances of winning.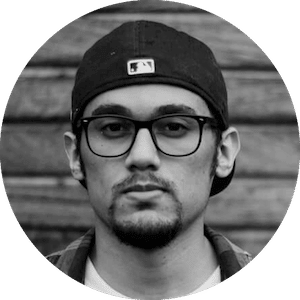 Gus Anderson
Gus Anderson is a gambling wizard. As a kid he dreamt about becoming a Tennis, Hockey and Golf professional but ended up as a gambling professional with focus on both sports & casino.