Shapovalov vs Sinner – Australian Open Betting Picks
February 6, 2021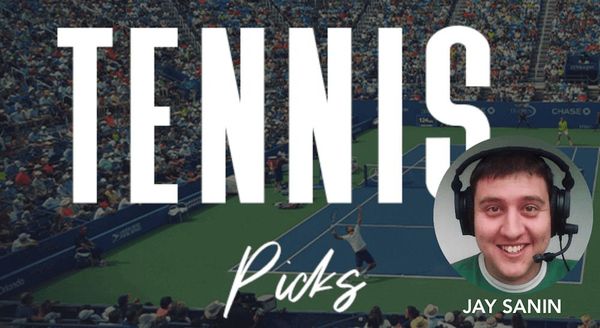 Shapovalov vs Sinner is one of the best opening round matches in this year's Australian Open. Two players who could have major titles in their future will square off in this opening round clash in Melbourne. With one of these young stars set to be eliminated on the first day of the tournament, the stakes here are even higher than normal at a Grand Slam. In today's tennis betting picks, we dive deeper into Shapovalov vs Sinner.
Denis Shapovalov vs Jannik Sinner
Denis Shapovalov comes into the Australian Open on a run of horrid form, though his list of recent opponents has been a contributing factor. He has lost his last six matches dating back to the end of the 2020 campaign. In last week's ATP Cup, Shapovalov faced elite competition when he lost back-to-back matches against Novak Djokovic and Sascha Zverev. Here, the road doesn't get much easier for the Canadian.
Something to keep an eye on with Shapovalov here is his health. He took a medical timeout in his last match against Zverev citing shoulder concerns. Shapovalov dealt with shoulder problems in the late stages of last season as well. If he is still feeling the effects of a shoulder injury, it could damage his forehand, even if his one-handed backhand wouldn't lose any steam.
Jannik Sinner comes into the Australian Open on a hot streak. He finished last year with a tournament title in Sofia, and has started this year with a title in the Great Ocean Road Open in Melbourne. In the Melbourne warm-up, Sinner defeated Karen Khachanov, showing that he is more than capable of taking down players who are going to be seeded in the Australian Open draw.
The question for Sinner is whether or not he can deliver on a big stage in the night session of a major. He had some success in last year's French Open before running into the buzzsaw that is Rafael Nadal on clay. But Sinner faces a big test against Shapovalov in a hardcourt major, where he has yet to announce himself as an elite-level player.
Shapovalov vs Sinner is a matchup that has never taken place at the tour level. It is likely to come down to which player can protect their serve. Shapovalov is the better server at this point in his career, as he was a top-15 player at holding his serve on hard courts over the last year. But Sinner is in the top-20 at earning breaks on hard courts over the same time period and has the edge in terms of creating chaos for his opponents.
With Sinner being the better returner of serve, and with Shapovalov being at less than 100% coming in, there is some value on the underdog in this match. Sinner is a grinder, and built for what could be a long match here. Expect him to outlast a banged up Shapovalov and to let the tennis world know that he is going to be a tough out in best-of-five set matches for a long time.
The Pick: Jannik Sinner +175 over Denis Shapovalov
Who is the favorite to win the Australian Open?
Novak Djokovic is the favorite to win the 2021 Australian Open. He comes in at +135 to win the tournament, with no player at better than 4/1 outside of him. Djokovic's only losses at majors last year came via disqualification at the US Open and against Nadal at the French Open. He is a justified favorite here.
Is Shapovalov vs Sinner the best first round match?
Yes, this is absolutely the best first round match on the schedule. Both players are in the top-40 in the world, and don't appear to be going anywhere for a long time. For these two players to be competing in the first round feels unfortunate, as both players seem capable of going deep into tournaments.
Is this a best-of-five set tournament?
Yes, the Australian Open is a best-of-five set tournament. Players need to win three sets to win each match, as opposed to the best-of-three matches that they play in non-major events. This format tends to reward players with a better gas tank than their opponent, as fatigue is something that can play a role in these longer matchups.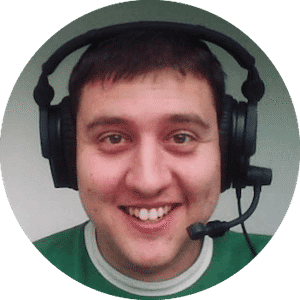 Jay Sanin
Jay Sanin is a sports writer and broadcaster from Albany, NY. He has covered sports betting and the gambling industry since 2013.