Serghei Spivac vs Aleksei Oleinik Prediction
June 17, 2021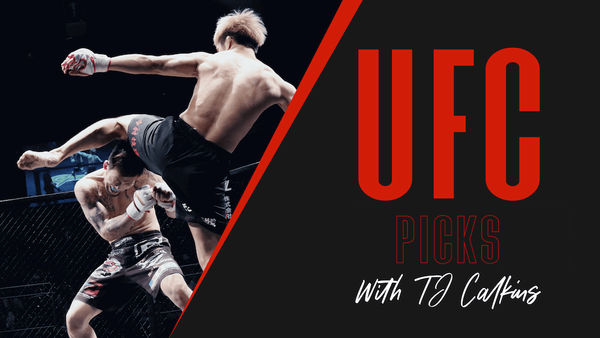 Serghei Spivac -225 vs Aleksei Oleinik
Fight is at heavyweight and is -550 to end inside the distance.
Betting Pick: Oleinik ITD +250
✅ This is an interesting heavyweight matchup. We all know Aleksei Oleinik is turning 44 years old this week, and that he has had a long and successful career. The one of a kind grappler has suffered four losses in his last six fights, but we absolutely have to address the level of competition faced. The four opponents that Oleinik has lost to are all very powerful strikers that have true KO power. That statement does not hold true for his current opponent, more on him shortly. Oleinik brings a grappling skill set to the heavyweight division only rivaled by Frank Mir and Fabricio Werdum in their primes. From scarf holds to Ezekiel chokes, Oleinik secures submissions most heavyweights can't even dream of.
✅ Serghei Spivac had an impressive win over Jared Vanderaa in his last outing, but with wins come steps up the ladder. Spivac is a mostly complete heavyweight, but he lacks a truly differentiating quality. His striking is sound enough, but lacks real power. His wrestling is okay and his grappling is sound. In this matchup with Oleinik, he will be the better striker but will be at a large grappling disadvantage. Spivac will never have had an opponent that can snatch a submission out of nowhere like Oleinik can. If Spivac is able to survive being submitted in the first two rounds, he will be able to take the fight to Oleinik in the third round.
✅ Oleinik does not have a three round gas tank, so a win from him would come in the first two rounds. That said, I think that submission finish is the most likely outcome. Oleinik will be able to put Spivac on the back foot and close the distance. This means every opportunity for Oleinik to latch on and work for a finish. With the Oleinik ITD line sitting at +250, we have plenty of value to take a shot with the underdog.
Betting Pick: Oleinik ITD +250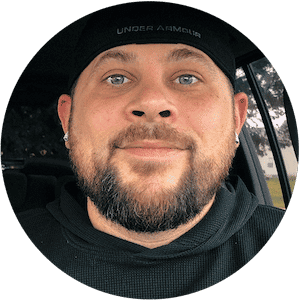 TJ Calkins
TJ Calkins was raised in a gambling loving household. He knew how to handicap horse races and follow line movements well before his tenth birthday. While sports betting remained a passion into adulthood, poker and Daily Fantasy Sports also became passions and remain as such today.