Semifinals Picks Australian Open – Djokovic vs Federer & Thiem vs Zverev
January 29, 2020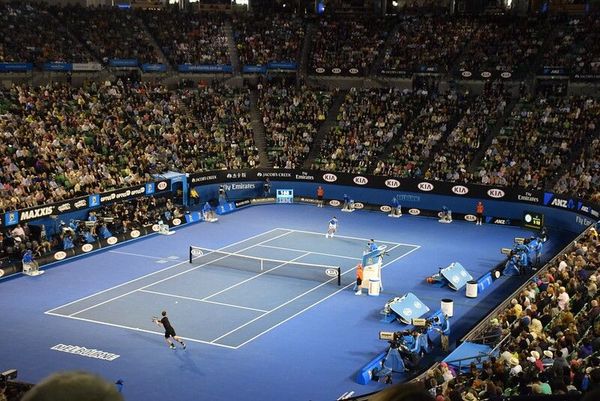 It's time for the semifinals and one of them is a classic blockbuster match between Djokovic and Federer. Don't miss this one. On the other half, we have Thiem vs Zverev, both making their debut appearances in the AO semifinals.
Thiem (-215) vs Zverev (+175)
Thiem leads the head to head stats 6-2. Zverev holds a 1-0 head to head on outdoor hardcourt but this match was played in 2016 and Zverev is not the same player today as he was in 2016 and Thiem's level on hardcourt is far better today. Thiem won in two straight sets in their last encounter in the 2019 ATP Tour Finals.
If Thiem can keep close to the same level as he did against Nadal there is no doubt Zverev will struggle. But here are a few things that could help Zverev to get away with a win in this match.
Zverev has a big serve and Thiem will not be able to get as many returns into play as against Nadal.

Zverev's hard-hitting groundstrokes will put pressure on Thiem and give him fewer chances to dominate the play and force Thiem to errors.
Ultimately Thiem is the better player and as long as he can keep his nerves under control we expect Thiem to win 3-0 or 3-1. Bet Thiem on the Moneyline.
Djokovic vs Federer – No Play
Federer has not beaten Djokovic in a Grand Slam since 2012 and Djokovic has 5 consecutive wins. No matter if Federer is 100% fit for this game or slightly injured, (it's been reported that Federer might have a groin injury which he got medial treatment for in his quarterfinal match against Sandgren) Djokovic is a massive favorite to win this game.
Djokovic to win at -850 is probably the best bet in this match but without any real value. No play.
Let's review the last two tennis picks for Nadal vs Thiem and Wawrinka vs Zverev.
Thiem outplayed Nadal and with his big-hitting forehand. He went for the winners, executed to perfection, whenever an opportunity arose. Nadal should have won at least one of the first two sets and was a little bit too defensive in his game plan.
Wawrinka started well but after the first set, he lost his game completely. Zverev did not have to do much more than hitting the ball back safely into the court.
Two losses brings us to 2-2 on the quarterfinals.
❌ Wawrinka Moneyline
❌ Nadal 3-1 or 3-2
Did you enjoy these projections. Read more Tennis predictions.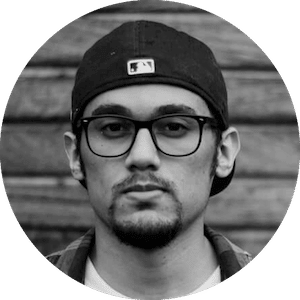 Gus Anderson
Gus Anderson is a gambling wizard. As a kid he dreamt about becoming a Tennis, Hockey and Golf professional but ended up as a gambling professional with focus on both sports & casino.