Roman Dolidze vs Laureano Starapoli Prediction
June 3, 2021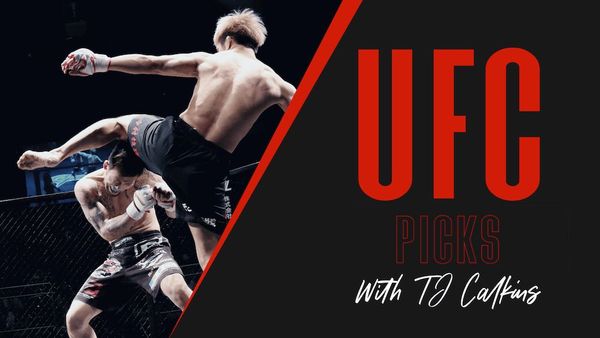 Roman Dolidze -150 vs Laureano Starapoli
Fight is at 185 lbs and is +120 to end inside the distance.
Betting Pick: Dolidze -150
✅ This is an interesting matchup, but I favor one fighter's skill set much better. That fighter is Roman Dolidze, who should have all the advantages in this fight. The first advantage is that Laureano Starapoli is fighting up a weight class and on short notice. Starapoli was not a massive welterweight by any means, so this short notice move up is an issue. What makes it an issue is that Dolidze is a very large middleweight that was quite comfortable at light heavyweight. The size combined with the skill set will give a very large edge to Dolidze in the clinch, wrestling and grappling. Dolidze is very good on the floor, and with a size and strength advantage, both control and perhaps a submission could come quite easily for him. In the striking, Dolidze is powerful with fight ending power. Where he leaves something to be desired is in his volume. The one worry for Dolidze is a standup heavy fight in which he simply loses rounds on striking volume. Not a worry but an annoying feature of Dolidze, he inexplicably attacks leg locks too often, and not when it is advantageous for him to do so. He has given up positions doing so. That said, he has also finished fights in that fashion.
✅ On the Laureano Starapoli side, a win would be a nice feather in his cap, taking this fight up a weight and on short notice. He is likely eager to snap a two fight skid. That said, it is difficult to pinpoint where his advantages might lie. I touched on his quality striking and that he will have a volume advantage in that department. I do not see him having KO power, particularly not at middleweight, so volume striking his way to a decision is likely his sole path to victory. That said, even if the striking begins to go his way, I cannot envision Starapoli keeping Dolidze off of him nor matching the physicality in the grappling.
✅ I see this line as far too short and additionally I see the underdog Starapoli as highly unlikely to have a real shot at a finish. Given that he will have difficulty winning any round in which he is taken down, Dolidze flat at -150 is quite a value.
Betting Pick: Dolidze -150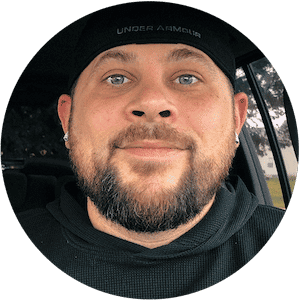 TJ Calkins
TJ Calkins was raised in a gambling loving household. He knew how to handicap horse races and follow line movements well before his tenth birthday. While sports betting remained a passion into adulthood, poker and Daily Fantasy Sports also became passions and remain as such today.